Do you plan on relocating to the DC area? Then it's important to have everything ready and prepared for the move. There's always a plethora of different items and belongings you need to take care of. By getting one of the moving companies DC area you can be sure you'll have everything in the hands of the right people. However, there are also things you need to do on your own. Here are just some of the ways to get some durable moving supplies for even the biggest and hardest of moving challenges.
Look for durable moving supplies at your local markets
Moving to DC will get you thinking about a lot of details. For that reason, you want to only put in your time in the most important of tasks. Packing can be one of them, however, getting durable moving supplies usually isn't. But there's a way to get them before the residential movers Washington DC arrive at your door. Check out your local big markets or shops. They usually have a lot of things coming in and out. Cardboard boxes will be plenty in many of them. Just don't forget to ask them for a time when they're not busy so you can pick them up. On top of that, inspect all the boxes after you take them home. They are very durable, but it's always a good idea to check them for potential damage. This will also be a very budget-friendly way to take care of the task.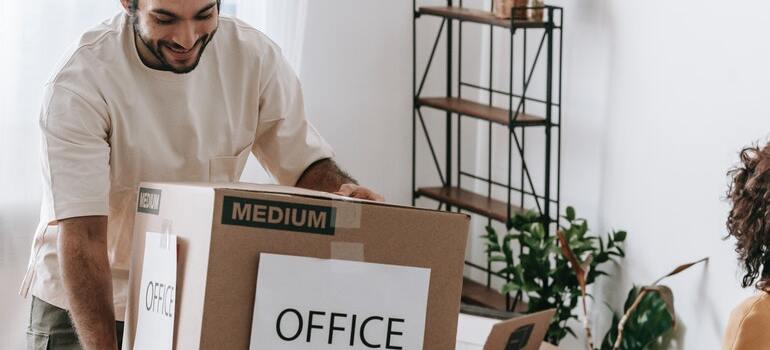 If you hire professionals you won't have to worry about durable moving supplies
With the right moving company, a relocation will go by smoothly. That's because they know how to take it on professionally and smoothly. On top of that, they will have all the necessary tools, equipment, and materials to do it all. For that reason, it's best that you hire movers DC as they will use top-notch quality moving supplies that can handle everything for you. The more things you can let in the hands of reliable professionals, the better and easier the moving process will be for you. And you can count on a reliable moving company to have it all.
Don't look for supplies online if you're not on a small budget
Even if you're in a hurry, it's important that you pick out quality stuff. For that reason, when moving to or from DC, it's important that you use durable moving supplies. Even though a cheap and even free option is to look them up online, it's not always the best choice. They will not be great for the needs that the local movers in Washington DC will require. That's why it's important to avoid this option. It's much better to spend some cash in a store than to risk getting sub-par moving supplies.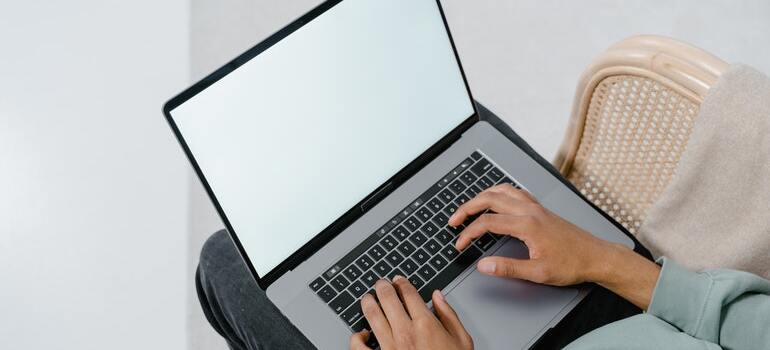 Sometimes it's best that you get only the best for your move. If you plan to move to Washington DC it's best to do so and forget about all the stress and problems. This won't be an easy task to do, but with the help of a BBB-approved moving company and our advice on how to find durable moving supplies, you can ensure a stress-free relocation. All your belongings will be safe and protected. Besides that, you will have the tranquility and peace of mind to completely enjoy DC.