When you just think about how much furniture, wardrobe, kitchen utensils, and books you need to pack in the house, you panic and want to give up on relocating your household to Washington. But there is no need for that. The secret is in good preparation. That is the only way to move without a lot of stress and unnecessary torture. However, do not take this job lightly, you need time to do everything right. If you are looking for movers DC area, we can help you with the whole process.
What material do you need when relocating your household to Washington?
To avoid the risk of damaging furniture and other things you transport during the relocation process, you need relocation boxes. Before you start packing, get boxes of different dimensions to pack everything nicely. Be sure to mark the boxes, and what is in them. So you should know at all times where everything is. Also, pay special attention to marking fragile items to prevent damage. If you choose the right residential movers Washington DC, they will guide you through the whole process smoothly.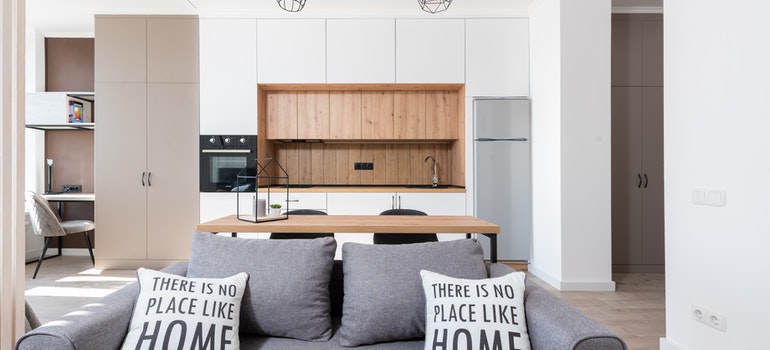 What about bulky things when relocating your household?
Assembly and disassembly of furniture are very important when moving. If you are moving bulky things, it is necessary to hire movers DC to help you. If you are moving things like big wardrobes, double beds, shelves, corner sofa and so on, it would be best to dismantle them before transport. It is unsafe to transport such items in one piece. You run the risk of damaging things and the walls of your apartment or house.
Take the right measures
Before you start moving, don't forget to measure the refrigerator, washing machine, closet, sofa, and other bulky items. When you do, check to see if they can fit in the new space. Measure the entrances to the new building and apartment, hallways, and other narrow passages. Make an order in which you will put bulky things in the new apartment. First, put things in the farthest room, so that you can pass through the space without hindrance.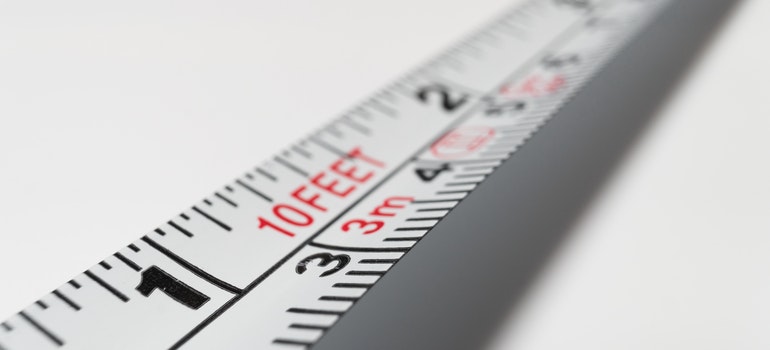 What Not to Do
It's very important you don't try to be the hero and go about carrying all the heavy stuff yourself. Leave it to the moving professionals.
Don't pack too early: be sure to leave things you may need on the day of moving. Such as a phone or a laptop charger, medicines, toilet paper, and documents. Pack it all in one place in a special bag that will always be by your side.
Make sure you leave nothing: Even though you know you packed everything in boxes and took it out, go back and check the whole apartment one more time. It happens that something gets forgotten in all the hassle, so don't be lazy.
Be confident when relocating your household: Relocating your household to Washington may be scary and you don't know what awaits you after moving, look forward to the change. Every change strengthens you and brings dynamism to your life. Relax and enjoy.