Storage units can come in handy in various situations. Whether you are moving with A2B Moving and Storage, renovating, downsizing, or just want some extra space, affordable storage facilities in Alexandria can be the solution. Even though you probably want to find a secure, high-quality storage unit, that doesn't have to mean that it will cost a fortune. Storage can be found for a reasonable price nowadays. But to do that, you have to invest a bit of time in finding it. This guide will show you some tips on how to find affordable storage solutions.
Affordable storage facilities in Alexandria – how to find it?
Choosing the right storage facility for you will also make it more affordable. Choosing the right moving companies Virginia will also make your move better. You don't believe it? It is possible, with the following tips:
Choose the size that you need
Pay attention to the location
Get insurance
Don't buy unnecessary features
Choose the right size
Storage units come in many different sizes, from very small to huge, and all the sizes in between. Some of the self storage Alexandria VA offer facilities of standard and unique sizes alike. Choosing the size that you need is very important, If you fail to do this, you will pay more every month for unused space. Because of that, rent the correct size and pack efficiently to save money.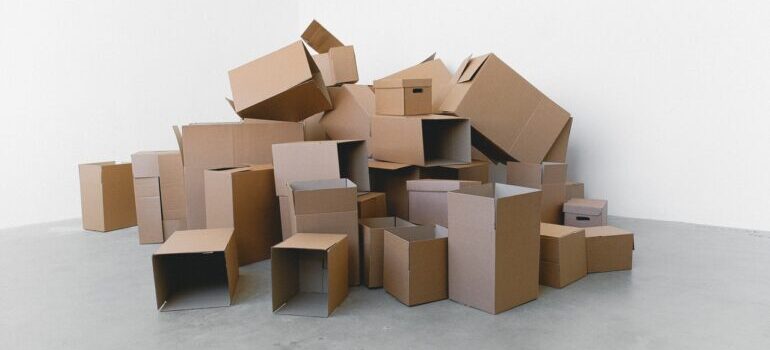 Pay attention to the location
The most affordable storage facilities in Alexandria are the ones with the not-so-great location. Some of the movers Alexandria VA are considered to be the most affordable also.  A unit that is in the center of the city will be more expensive than one that is located somewhere outside the city. But did you know that the location of the unit inside the facility also makes a difference? It's the same logic here, if it's on the third floor instead of the first one, it will be cheaper. Think about this, and go for the less convenient location if saving money is your primary concern.
Get insurance
You are required to have insurance for the storage unit during the rental period. Not many people know this. The company itself usually offers insurance, but for a higher price. 10$ doesn't seem like much at that time, but paying it every month for a long period will add up. And you could use that money to hire one of the moving companies Sterling VA for your upcoming move. For that reason, try to find insurance before signing the rental agreement. This way you will get the right type of insurance for your needs and according to your budget.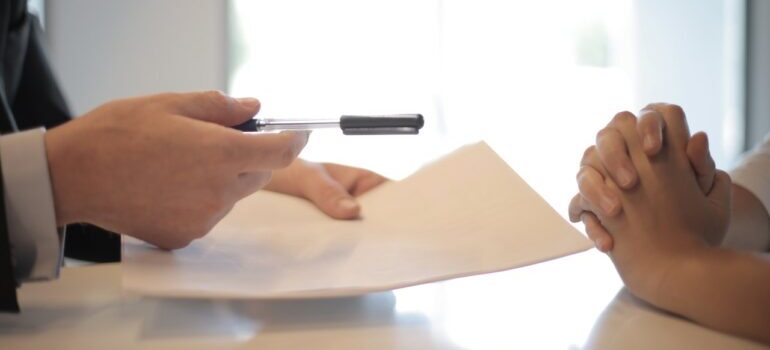 Don't purchase unnecessary features
Think about the features that you need. Do you need a climate-controlled unit for your items after relocating with one of the long distance moving companies northern VA? If the answer is no, then you shouldn't pay extra for something that is not necessary. Other features that increase the rent are 24-hour security, gated access, indoor units, etc.
Affordable storage facilities in Alexandria – conclusion
As you can see, saving money during a move is not impossible. Finding affordable storage facilities in Alexandria is just one of the ways. We wish you a successful relocation!