Are you moving and thinking of all the ways local movers can help you when settling in Gaithersburg MD? Firstly, you know that moving is like a new chapter in your life. It's supposed to be exciting, thrilling, and fun. Also, it's an opportunity for a fresh start where you can get your priorities right. However, if it's not done properly, it can turn out to be hectic, exhausting, and time-consuming. You might want to make a plan in the first place so you can try avoiding these things. On the other hand, if you don't have enough time or simply don't want to do it on your own, think of hiring A2B Moving and Storage. These guys are experienced professionals who are going to make your move seem easy.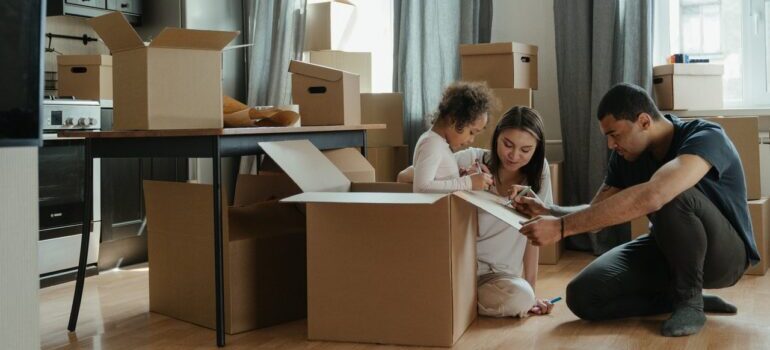 Movers can help you with unpacking
Once you move to your new home, there are a lot of things that have to be done. First of all, you will need to clean the house. After that, you can either do it on your own or hire local movers MD when unpacking. If you choose to do it by yourself, be aware that it takes a lot of time. Also, don't forget the unpacking procrastination. If that happens, it will take you not days, but weeks to unpack. Yet, if you hire movers to help you with unpacking, it will save you a considerable amount of time.
Buying new furniture
After you move to your new house, you will need some time to settle in. Also, you mustn't forget about the furniture in the house. If the previous owners had their own, that means that they've probably taken it with them. Therefore, you will have to furnish the house. Once you decide to buy new furniture, you will most likely have a hard time transporting it. If you need help from professionals, don't hesitate to contact movers Gaithersburg MD. They have a lot of experience and they'll make sure that nothing happens to your belongings.
Renting a storage unit
Another thing to keep in mind is the storage unit. No matter if you want to declutter the house or if you need storage for your business, you can always rent a storage unit. How can movers Maryland help you out? Well, some moving companies offer storage units. If that's not the case, you can try to find another warehouse facility where you can rent storage and hire movers to help you transport your possessions there.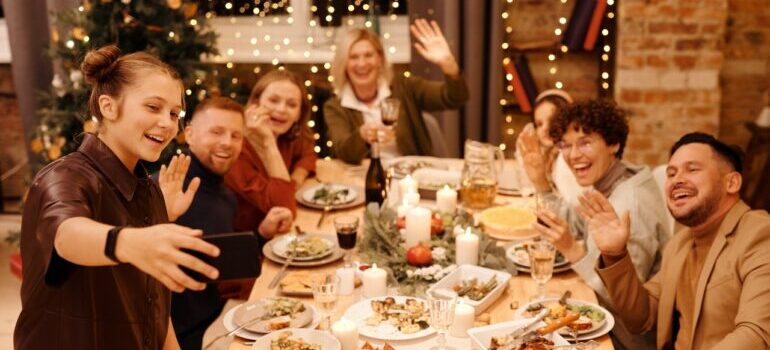 Host a housewarming party!
When talking about the ways local movers can help you when settling in Gaithersburg MD, we need to mention that after they help you out with everything, you can host a housewarming party. This will help you meet neighbors and after it, you should try to start your usual day-to-day routine as soon as possible.