Deciding where to move to might be the toughest decision you need to make when relocating. A close second would be whether you should hire some moving companies DC area. Moving to a place you don't know anything about can cause anxiety for many people. For that reason, it is always recommended to learn as much as possible about a place before you move to it. This will greatly diminish the chances that you will regret your decision. Every place has some benefits to it, and only by moving there will you be able to know for sure what those benefits are. If you are thinking about Arlington as your next place to live, you should know the benefits of moving to Arlington in 2022. So let's not waste more time and jump right into it.
General information about Arlington
Arlington is a city in the state of Virginia. More precisely, it is located in Arlington County. It has a population of around 233,000 residents. Because of that it is a fairly big place. According to many of its residents, it is one of the best places to live in Virginia. As you would expect for a place of this size, it offers its residents an urban feel. If you want to move here with the help of some local movers Northern VA, you will be joining a community of mostly young professionals.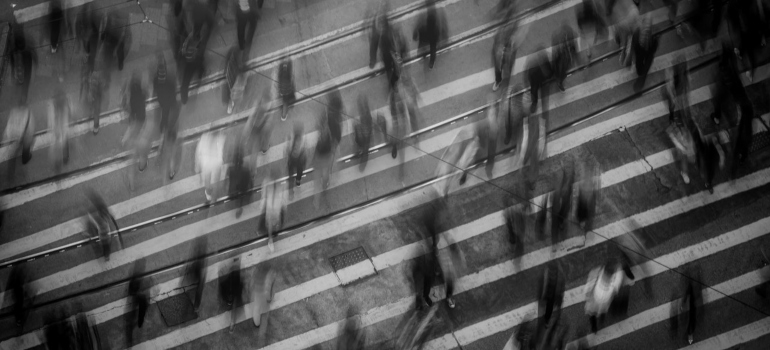 The benefits of moving to Arlington in 2022
There are many benefits of moving to Arlington in 2022, and we will list the ones that are considered important for most people. Some of them are:
Education is a priority
Various options for outdoor activities
Amazing food and beer
Dog-friendly place
Education is a priority
If you have kids and are considering moving here with the help of some residential movers VA, know that you are making a good decision. Thinking about the quality of the school that your kids are attending is important for their future. An excellent educational system is a major benefit of moving to Arlington in 2022. The residents of this city are among the most educated in the country, with 72% of the residents having a bachelor's degree.
Various options for outdoor activities
Arlington is a great place for anyone who enjoys being outside, more precisely walking. There are many trails, but the most famous one is the Mount Vernon Trail. It is 17 miles long, where you can enjoy beautiful views of Washington and Arlington. The trail is open and available for visitors all year round for hiking, walking, and cycling.
Amazing food and beer
Arlington offers many restaurants with a large variety of food options, and because of that you can find anything from pork chops to freshly made pizza If you are a beer lover, and you have just relocated here with the help of some movers Arlington VA, know that this city has some amazing beer. A few of the 93 breweries situated across Virginia are in Arlington, and every one of them makes authentic homemade beer. No matter what beer taste you prefer, Arlington has it all.
Dog-friendly place
Arlington has some great dog-friendly parks that can help them adjust to the new home. What makes these locations so great are the fenced areas with plenty of shade, benches, and available water. Those are perfect places to enjoy a sunny day with your furry friends.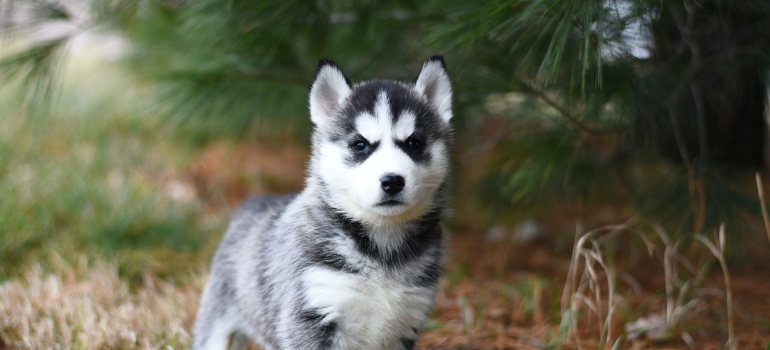 Benefits of moving to Arlington in 2022 – conclusion
Now that you know all the benefits of moving to Arlington in 2022, you can hopefully easily decide whether this is the right place for you. Moving is never easy, but if you like the place you are moving to, it will make the process less difficult. We wish you good luck with your move to Arlington!