No matter if you are just passing through a city or planning to live there, you will want to do fun things there. But for a suburb as small as Falls Church, you might think that there won't be much to do. But we can tell you that after moving with A2B Moving and Storage, you will be in for a surprise. Even though it is not as lively as summer, fall is also a great time to do fun things. Fall is also a great time to move, so you can get the best of both worlds. In this guide, we will talk about the things you can do in Falls Church in the fall.
What are the things you can do in Falls Church in the fall?
A fall move has various benefits to it. Avoiding the summer heat is one of them, so that the employees of some moving companies Falls Church VA spend a more enjoyable time working. Some enjoyable things you can do in Falls Church in the fall are:
Visit Falls Church
Pay a visit to one of the many breweries
Enjoy fresh food from the farmer's market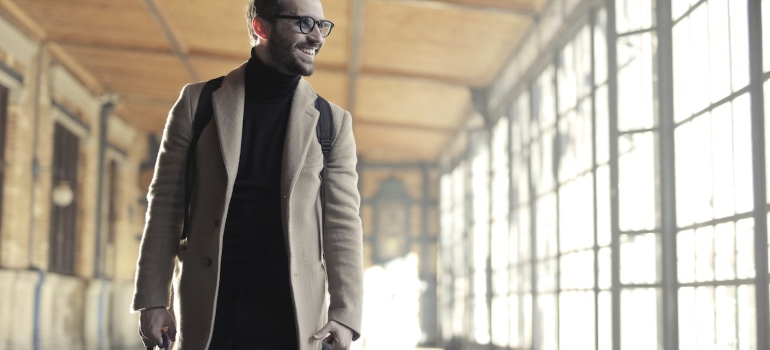 Visit Falls Church
This building is the reason why the neighborhood has its name. Falls Church is an Episcopal church built in 1769. It was an important landmark for the city during difficult times, like the civil wars. It is open to anyone, no matter where you are on your spiritual journey. For that reason, many people from everywhere around the world like to visit this place. It is one of the first things you should see after moving with some local movers Virginia since it is the most important landmark in this place.
Be a guest to one of the many breweries
For a suburb this small, you can find quite a few breweries. Most of them are family-owned local businesses, that use locally grown produce to make their drinks. Audacious Aleworks is the most famous one, which serves up to 20 beers at any time. They also serve food for takeout, or you can bring your own. And the most amazing thing is you can also bring your kids along.
Enjoy fresh foods
Recently, people have become more aware of the importance of fresh, locally-grown organic foods. Sadly, they are really expensive if bought from grocery stores. Producers have to follow rigorous guidelines to get an organic food certificate, which is the main reason for the high prices. People who sell food at a farmer's market don't produce food for commercial use, they just have their gardens which give fruit and vegetables in the season. Falls Church farmers' market is truly a feast for the eyes. While it is not as colorful as in the summer, fall also has much to offer. The sellers here will always greet you with a warm smile and tasty food to try.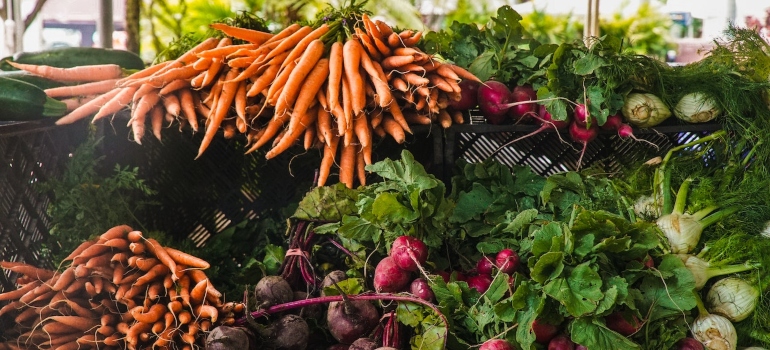 Conclusion
As you can see, there are a few things you can do in Falls Church in the fall. While they might not be fun for everybody, they are great for people who just want to relax after moving with some piano movers Northern Virginia. You might think that you will get bored fast, but with the 14,000 residents living here, you will get to know the community fast and make good friends. We wish you good luck!