When you decide to move to Gaithersburg in Maryland you are probably worried right away about the way how your relocation will look. You are aware of the fact that there are going to be a lot of tasks to finish before the moving day comes. Also, if you are moving on a budget, you might be a little bit anxious because you are not sure whether you are going to be able to handle it financially. If you hire affordable movers, such as A2B Moving and Storage, you won't have to even think that something might go wrong. However, if you want to know if there are more smart tips for reducing moving costs when moving to Gaithersburg, keep reading. Relocation doesn't have to be expensive.
Find out as much as you can about Gaithersburg to reduce moving costs
Gaithersburg is a city in Maryland that has some of the most beautiful neighborhoods. Its nature and the fact that it is wealthy with green areas make this city one of the most desirable for living in. When we add the fact that it is a city that is full of cultural events and one of the most family-friendly cities, it's no wonder that you decided to become a Gaithersburg local and move there. However, what you must be particularly interested in are the prices in Gaithersburg. Find out everything about the cost of living so that you can set your budget. It's good to start planning and finding some tips for reducing moving costs when moving to Gaithersburg.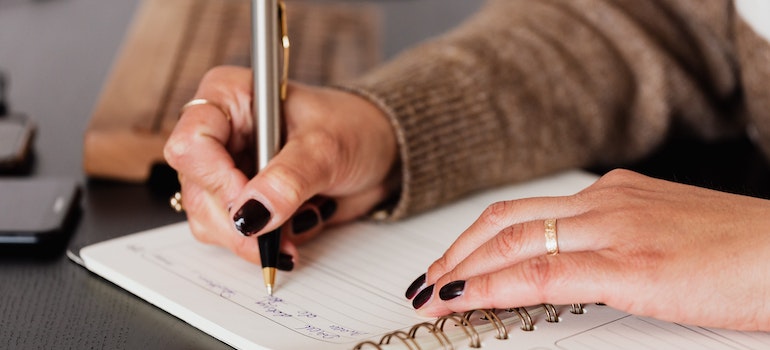 Cost of living in Gaithersburg
When we sum up all of the cost of living categories in Gaithersburg, we come to the conclusion that it is more expensive to live there than in Maryland in general. In fact, the overall living costs in Gaithersburg are 123.8, while the Maryland score is 111.8. So, when you start thinking of reducing relocation costs, you need to have this in mind. It is not just the very relocation that counts, but everything that comes after also. You need to know the costs of renting, buying, utilities, etc.
The cost of groceries has a score of 111.5, while Maryland's score is 105. The utility index is 106 compared to 105. If you want to buy a house, the median home cost is $441,900. The same house in Maryland in general would cost $361,900. You need to take into account another important thing. If you are working, you must know how much you will lose in commute and how much you must pay for public transport. The average cost, including the gas costs and maintenance of your car, has a score index of 136.1. The average monthly rent in Gaithersburg is $1,996. Rent prices vary according to numerous criteria, including location and size. Know that you know these facts, you can start thinking about reducing the costs.
What are the ways for reducing moving costs when moving to Gaithersburg?
How much money can you save up and to what amount you can reduce the costs when it comes to moving to Gaithersburg depends on the way of relocation. If you decide to hire some of the most trustworthy movers Maryland, you can't save up on the same things as when moving on your own. But, when we consider everything, which way is more affordable?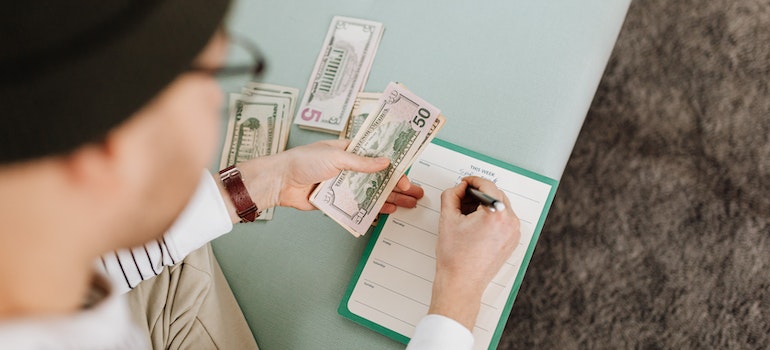 Reducing costs when moving by yourself seems like something that can easily be done. However, once you get to that point, you realize that things are different. If you don't own a moving truck or any that can fit all of your belongings, DIY relocation isn't affordable. You will have to rent a truck. Renting a truck can cost 130 dollars on average. Gas prices in Maryland are $3.757, at the moment. Add the distance between the place you are moving from and Gaithersburg and you will see that it still can be pretty costly.
Save up on packing materials
When moving, packing materials are something that costs a lot of money because you usually need a lot of items. Among the packing supplies, moving boxes are what you need most. They can be very costly because you need a lot of them in different shapes and sizes. To reduce moving costs when it comes to packing materials, you can:
use as many things you already have,
obtain free boxes,
contact an affordable moving company.
When it comes to the things you already have maybe you don't have to buy wrapping paper and tape. You probably have some old newspaper and the tape you have forgotten about. Also, packing your fragile belongings into clothes and towels can save you space and money.
Get some free boxes as a way of reducing moving costs when moving to Gaithersburg
There are many ways to obtain free boxes. First of all, you can ask in your department store. They will probably want to get rid of those anyway. Ask friends and family if they have any free boxes. Or, visit the nearest recycling center. You probably won't get all the shapes and sizes you need, but you will save up.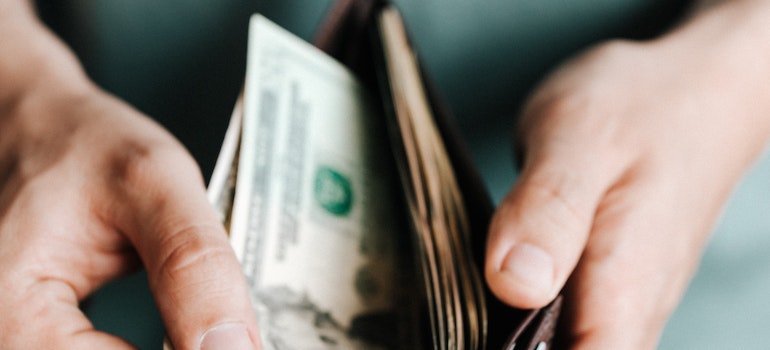 Find an affordable moving company
It may sound strange, but you can save up when hiring a moving company. They often have discounts and when you get a free quote from movers Gaithersburg MD, you will see that costs can be lower than you expected. The best part of it is the fact that someone else will take care of everything for you. You won't have to worry about anything.
Choose the proper time for moving
One of the best ways to reduce moving costs is to choose the time of your move wisely. Avoid moving during the summer. It's the moving season and movers are less affordable. Also, never relocate on the weekends. If you know these simple rules, you can knock your price down pretty much.
Now that you know that there are some easy ways for reducing moving costs when moving to Gaithersburg, you should start organizing your relocation. Plan your budget, follow these tips, and save up.