Your relocation to Virginia is finally done, everything is unpacked and in the right place. Suddenly, you have a lot more free time on your hands. Why not fill it up by exploring the area? Here at A2B Moving and Storage,  we know Virginia like the back of our hands. Here are our picks for places to visit after moving to VA:
Great Falls Park
Colonial Williamsburg
Yorktown
Luray caverns
Shenandoah National Park
Great Falls Park is one of the top places to visit once you've relocated to VA
Great Falls Park is one of the best places to visit according to our local movers northern VA. Located on the Potomac River it's a breathtaking display of numerous waterfalls. Even though it's a fairly small park, it doesn't lack anything. There are hiking trails, guided tours, historical sites, rock climbing sites, and places to eat and rest. If you're a nature junkie, you absolutely have to see it for yourself.
Get to know Colonial Williamsburg
After our movers Arlington VA unloaded and unpacked your home, why not visit Colonial Williamsburg? It's one of the biggest historical sites in the nation with many things to explore. You will be able to see recreations of 18th-century homes as well as original buildings from the 18th 17th and 19th centuries. It's a living museum and all of the employees wear period clothing to amp up the immersion. Kids are bound to love it.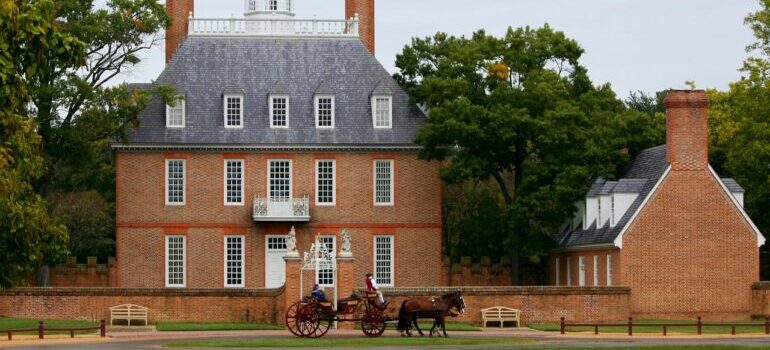 Learn about history in Yorktown
In addition to Williamsburg, consider Yorktown. It's a part of the Historic Triangle along with Williamsburg and Jamestown. What makes it famous is the siege of Yorktown. That was the last grand battle in the American War of Independence. It's great to visit if you're into history. Furthermore, it's a fantastic place to live as well, and if you're interested you can contact one of the best moving companies Virginia to help with your move.
Luray Caverns should be on your list of places to visit after moving to VA
One of the biggest cavern systems in the United States is located right here in Virginia. You can tackle them yourself or buy tickets for one of the guided tours. It's ethereal to see all of the rock formations and huge cathedral-sized caves in person. Additionally, self storage Alexandria VA options are also quite close, in case you want to get two jobs done at once. You can first run errands in Alexandria and then continue towards Luray Caverns for some fun and relaxation.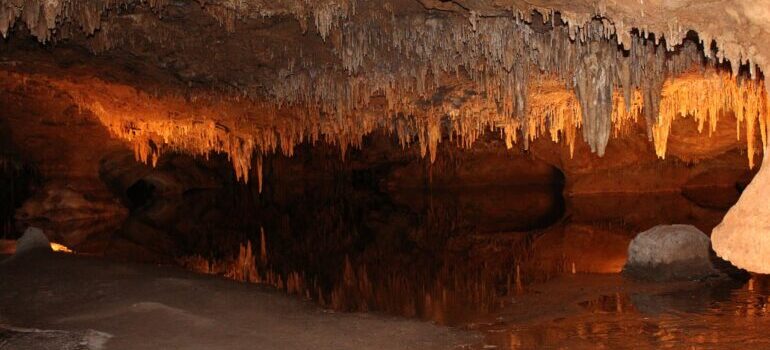 Explore Shenandoah National Park
Finally, there's Shenandoah National park. It will amaze you with scenic views, forested trails, waterfalls, and wildlife. Dealing with moving companies Alexandria can leave you tired, so what better way to recharge your batteries than a stroll in nature? The park is especially beautiful during fall when all of the leaves turn shades of red. Another bonus is the price. Tickets are $10 per person.
All in all, there are many interesting places to visit after moving to VA. Virginia is a beautiful state, full of things to do. From parks to historical sites you will definitely find something to your tastes.