Are you maybe a restaurant owner and you are wondering how can Alexandria restaurants benefit from storage? We'll talk about it in a second, but we need to talk about storage in the first place. The storage unit is used either for personal or business use. You can store whatever you want in there but you have to be careful which type of storage option are you choosing. For example, you can check out A2B Moving and Storage because they have a variety of options such as climate-controlled, self-storage, portable, and so on. It's especially important to keep in mind that because you are working with food.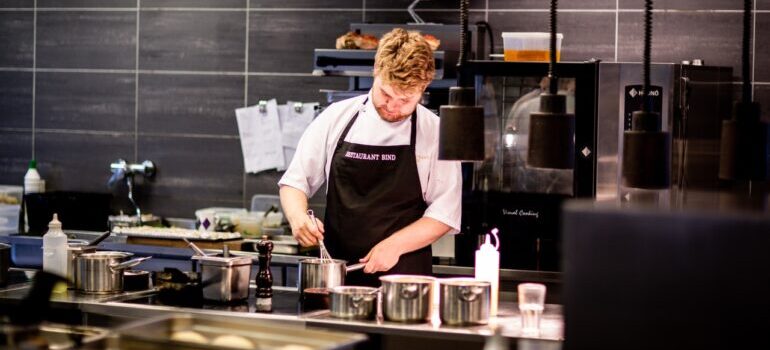 You can store non-perishable items
If you have way too many non-perishable items such as cans or dried fruits in your restaurant, it's probably the best idea to store them somewhere. After you find a storage option that suits you, make sure to contact movers Alexandria VA. They can help you transport everything to the storage site. After that, make sure to maximize the usage of the space.
Use storage options for your equipment
Along with all the non-perishable food, you can use storage options to store your equipment. We are going to make a list of items that movers Virginia can help you move to the storage unit:
Tables
Chairs
Benches
Silverware
Dishes
Backup Appliances
Use storage for perishable items
Storage facilities usually don't let people leave the food because the chances of someone making a mess are pretty high. Although, if restaurants propose to rent a few storage units, they might think about it. Self storage Alexandria VA offers amazing climate-controlled units which is a great space to keep your food. Also, they offer humidity control and they're easily accessible at all times.
Do you need storage for rush periods?
It's no secret that many restaurants have rush periods where they'll need more resources to get the job done. Owners probably know or can predict the time of the week when they'll have the most people coming in. You have to stay ready for that scenario. You can look up moving companies Sterling VA and check whether some of them are offering storage units as an additional service. If so, you can ask to rent portable storage which can be near your restaurant where you can store everything.
Watch out for themed, seasonal, or special occasion items
When we're talking about how can Alexandria restaurants benefit from storage, we have to mention all these items that you don't need for everyday use. Some of those are for themed, seasonal, or special occasions. Many long distance moving companies Northern VA are offering storage options. Contact them and see it to check what's best for you.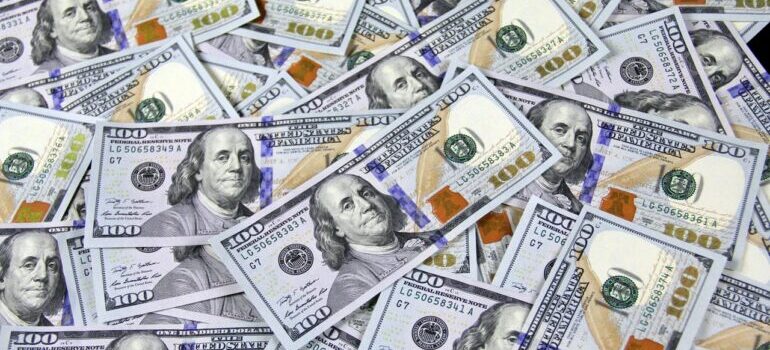 It will save you money
One of the best ways how Alexandria restaurants benefit from storage is by saving money. You will save money by renting storage units because they are really reliable and easily accessible at all times. Most importantly, they are not that expensive.