You have a sudden move on your hands. Hopefully, you have at least a week to cover each step. As you already know, you must organize, pack, and hire A2B Moving and Storage company to assist you. And we must say that it won't be easy to cover everything in such a short period. Therefore, we assembled a guide on how to quickly organize an interstate move and have a successful one in the end. Let's roll!
There is no time to waste. Let's make a moving checklist quickly
Let us quickly organize an interstate move and we will begin with a moving checklist. It is a list of all your moving responsibilities, chores, and errands you must cover before the moving day. Then, you must inspect your entire home room by room to figure out how many items you will pack. If you do it right, you'll know exactly how many packing materials are required and how complex your move is. Once you have this inf, call your local furniture movers Washington DC and let them use your info to assemble a cheap, safe, and less time-consuming relocation.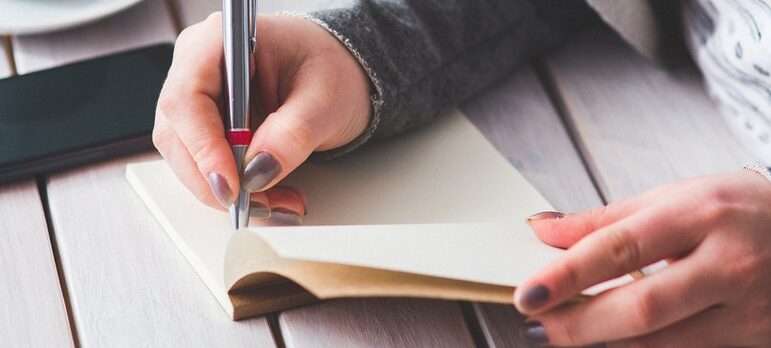 Add your inventory list to the moving checklist and you will use it as a small personalized guide toward victory. And after you communicate everything with your movers, you will obtain the final moving cost and a moving contract.
Hire movers and quickly organize an interstate move
Now, even if you have only a few days in front of you, you can't speed up the packing process nor the search for DC apartment movers. Those two must be impeccable and you will still quickly organize an interstate move but more time will be invested in a search for a good company. And let us begin with the search for an adequate moving team. Search for them online and compare movers across the board. Your movers must have the following:
Licenses and permits
Tools and equipment
Moving insurance
Safety protocols in place
Enough knowledge and experience
Proper vehicle and enough manpower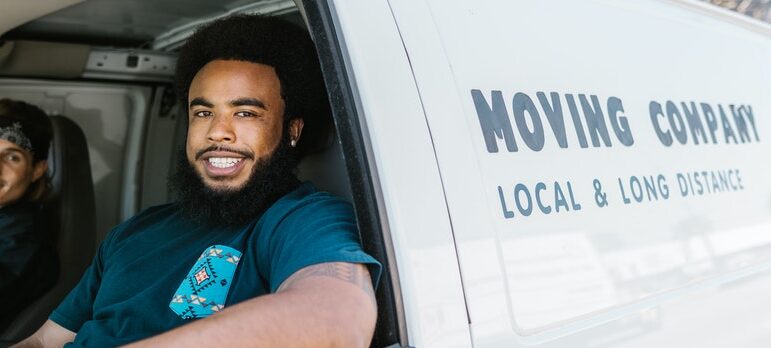 And those are only the mandatory ones. There are many more requirements and special services and it all depends on the complexity of the move. And of course, at the customer's request. Hence, inspect your movers, compare prices, services, and read reviews. Eventually, you'll find the right one.
Quickly organize an interstate move and declutter as much as you can
Ok, this is not a mandatory step, especially if you have less time available. But decluttering and downsizing is something that can make your relocation easier, cheaper, and it will work wonders mentally. So, while inspecting all your items and while packing, set aside all those items that you can later donate, sell online, give away, or simply recycle. No one will blame you if you even throw it all away. But think about your neighbors and at least leave them a potted plant as a part-away gift.
We must spare some time for packing
As we said earlier, you mustn't speed up the packing process. Yes, if you have only a few items and a small move then you can toss everything in garbage bags and in a few cardboard boxes and you are good to go. But for a regular or even cross-state move, you must pack patiently and carefully. So, start with the packing supplies. Depending on your budget, you'll decide which ones to obtain. But you must know you'll need at least 30 cardboard boxes, packing tape, labels, packing paper, and bubble wrap. From the more expensive ones, you have Styrofoam, packing peanuts, corner pads, plastic bins. There are of course many more but you'll be fine with the first ones we mentioned.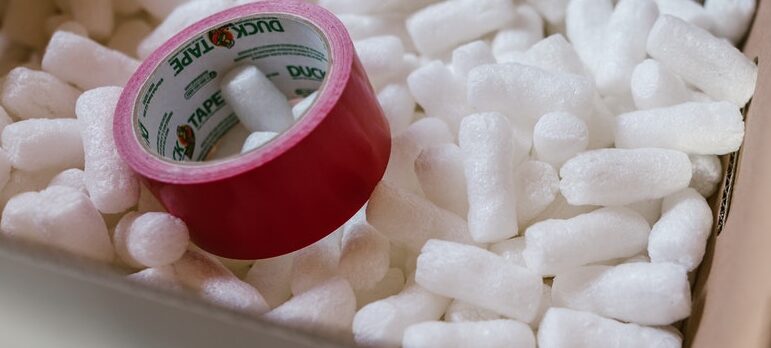 So, make a cushion inside a box using bubble wrap or blankets and other clothes you have at home. Then wrap your items and place them inside the box. Fill gaps with crumpled papers where you can use old magazines or regular newspapers instead. Finally, tape the box and add a label to it. All done. You are ready to go.
Work on your personal documents
Now, at some point, when you realize you must move, you should double-check your personal documents. Check your IDs, passport, credit cards, medical records, and all moving documents. Ensure everything is ready to be used in your new environment. Transfer all your cellphone, internet services, and reroute your mail. And the night before the move, read your moving documents several times. You must understand your moving contract if you want to avoid scams or misunderstandings.
Also, contact all relevant parties and inform them about the change of address. Keep in mind that physical copies of certain documents take a longer time to transfer. Hence, be mindful of the whole legal aspect of this story and cover each step gradually, but on time.
How to deal with stress?
Preparing and moving in a hurry will induce a lot of stress. Be ready to move through the hectic environment with constant headaches. Hence, you must take enough breaks whenever is possible. Do something for yourself that will recharge your batteries. Take a breather and do some yoga, read a book, watch a movie or exercise. Or simply take a nap. If you get sick or succumb to a moving depression you won't make it. Therefore, take short breaks between tasks, eat better, sleep more, and drink enough fluids. Keep yourself in a good shape and your relocation will be successful.
Now you know how to quickly organize an interstate move. It won't be easy for sure. But if you have friends, relatives, and movers helping out, it can be done in a couple of days. You must know that people are moving in one day if needed. So, if you have at least a week, then you are the lucky one. Good luck and stay safe.