The moment that you find out about your move, that is all that you will think about. The endless list of tasks will keep you up at night. Your best chance to get some peace of mind is professionals like A2B Moving and Storage. You will be so tied up in the preparation part of the move, that you won't think about what comes after. You will go from point A to point B in no time, which will be a shock to your body and mind, especially if you move long distances. Since the majority of guides talk about the before period, we have put together an article on how to survive your first week in Sterling, and hopefully, it will help.
But first, some basic information about Sterling
This Washington suburb is home to 31,000 residents, so it is not a big suburb. Even though not many people are living here, it is located in a small area, giving a dense feeling to its residents. If you have moved with the help of some moving companies Sterling VA from a small place, it won't change much in that aspect. The housing prices for both renting and buying properties are above average, so you might need some time until you decide to settle here. But before you make that decision, you need to get through the adaptational period first, which can be tough. Hopefully, we can help you survive your first week in Sterling.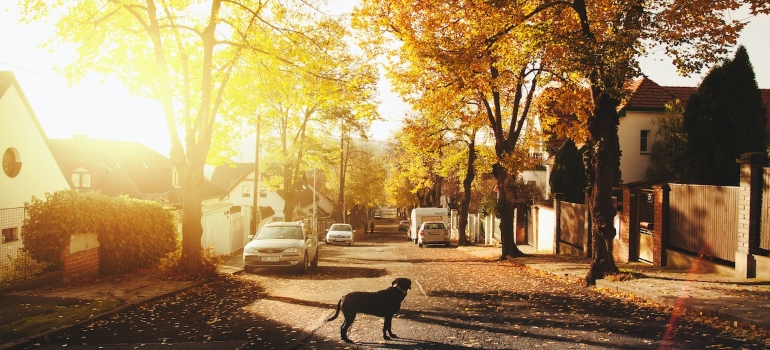 If you want to survive your first week in Sterling, give yourself some rest
No matter if you hired some piano movers Northern Virginia for your specialty item or you did it yourself, you will be exhausted. Moving takes its toll, both mentally and physically, so you are likely to sleep deprived. Even though you have a ton of boxes to unpack, they can wait. The first few days after moving should be all about replenishing strength for what's to come. You won't be able to accomplish anything if you lack sleep. Because of that, this should be the first thing on your post-move to-do list.
Don't give in to procrastination
You should give yourself a break, but too much is not good either. In the first few days after moving you should give it your all because:
Your motivation will be at its peak
You will still have someone around to help you
You can get additional services from your movers
After a good night's sleep hit those boxes and unpack as much as you can. Accomplishing those leftover tasks will give you a feeling of accomplishment and satisfaction. This will make you happy, and that is the goal, isn't it?
Go out and meet people and places
Since you are new to Sterling, you will most likely want to know a little about the place. If you are anxious about being in an unknown area, it is the best way to battle that feeling. Water parks, breweries, and recreational parks are just some of the places that you can visit. Since there are not many people living here, you will quickly make friends and acquaintances as work on settling into your new city. We promise you will love it after some time.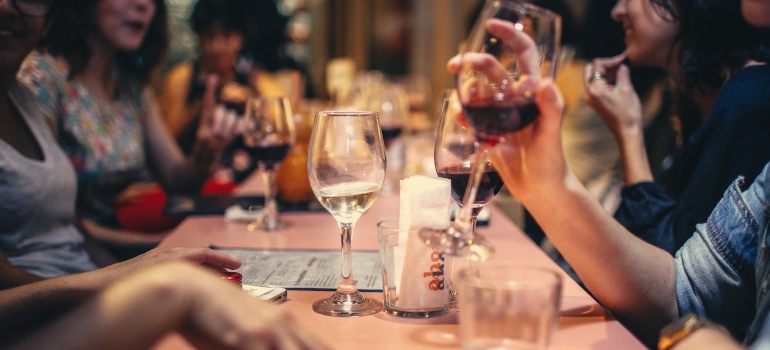 Final thoughts on how to survive your first week in Sterling
Surviving your first week in Sterling is all about the mindset. It can be difficult to think positively sometimes, but you likely moved for a good reason. The unknown is scary for many people. But if there is no leaving the comfort zone, there is no growth thanks to new experiences. If you want to smooth the transition out of the comfort zone of your current home, contact us and be amazed by our moving services. Good luck!