Are you planning to move to a new place and trying to conduct a perfect relocation? Try to look at moving as a new chapter in your life. An opportunity for a fresh start where you can get your priorities right. Moving should be fun, exciting, and thrilling! However, moving is considered to be one of the most stressful things in the world for an individual. Unless you do it properly, moving can turn out to be hectic, time and energy-consuming. If you don't believe this, that's probably just because you've never tried to move. You can always hire professional movers such as A2B moving and storage! They are experienced professionals who are going to take care of the job!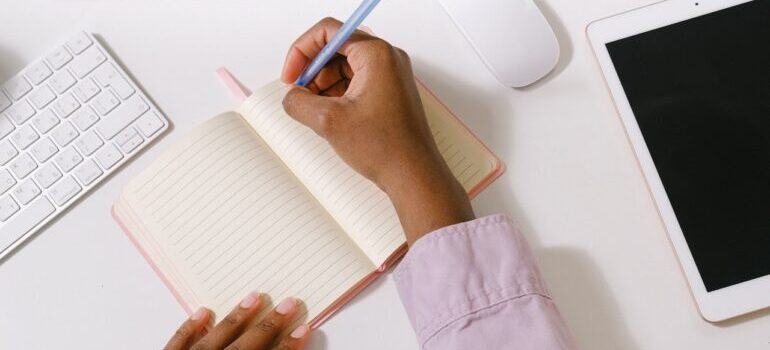 Make the plan in the first place!
If we're talking about how to conduct a perfect relocation, we need to mention the plan in the first place. Don't hesitate to spend as much time as needed and start as early as possible. This will result in making a detailed, well-thought plan which will keep you focused throughout the entire move. Along with the plan, it's recommended to make a scheduled timeline as well as a to-do list. By doing this, you will be able to see the progress you're making! On the other hand, if you simply don't have enough time or will to do this, you can always hire local movers MD. They are going to make it look effortless.
Gathering essential packing and moving supplies
After you've done making the planning phase, you need to start acquiring necessary packing and moving supplies. This includes cardboard boxes, bubble wrap, cushions, old clothes, and towels for fragile items as well as toolset and markers for labeling. If you pack properly, that will keep all your belongings safe during transportation.  Also, if you've never done this on your own, you can contact Gaithersburg MD movers and check the services they offer. Most of the movers offer packing and unpacking as additional services.
Find trustworthy and reliable movers
This is probably one of the most important things during the entire move. Don't be afraid to invest many hours into researching and finding the best movers out there. Thankfully, we live in the era of the internet where everything is a few clicks away. You can join online groups and communities in order to discuss other people's experiences. Also, you can ask questions such as whether the movers Maryland are a good choice when searching for movers.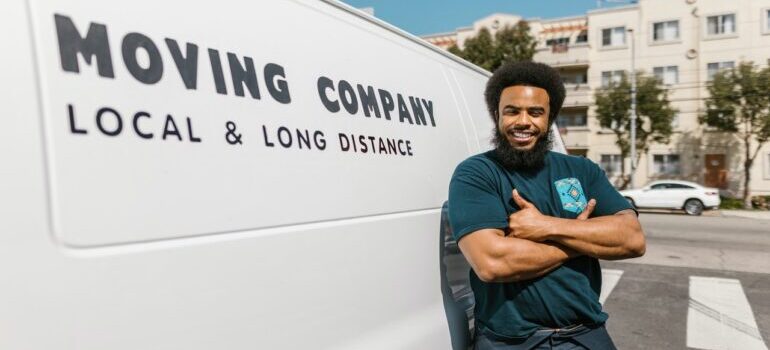 Get to know the new place and make friends
When we talk about the ways to conduct a perfect relocation, we have to mention that your job is not done after you move to the new house. You need to settle in and get to know the area. Also, making friends with your neighbors is a good idea since they can introduce you to other people as well as activities around the city. You can celebrate moving into the new home and invite them over for a few drinks and some food!