Moving to Virginia with family can be quite an interesting experience. That is why A2B Moving and Storage is going to help you with that and make your life a bit easier. But if you decide to do it on your own, then you have to make a detailed plan. Make sure to put everything on a piece of paper, so you can keep track of your progress. Arm yourself with patience in order to organize the whole relocation.
Make a plan
In order to make it easier on yourself, try to make a detailed plan. Make a list of the tasks, and follow it throughout each point. The earlier you start, the easier it will be for you to keep track of the whole process. But in case you are not ready for the whole stress you can always get help from moving and storage Alexandria VA residents gladly recommend. And they will take care of everything.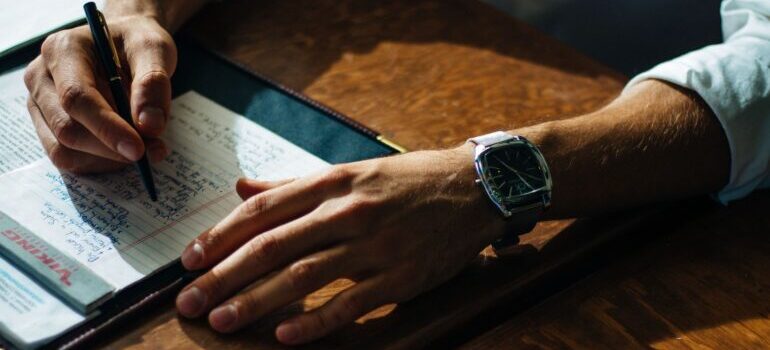 The following things should be on your to-do list:
before moving to Virginia with family, declutter your home
get the right packing supplies
hire reliable movers
Finding a new apartment should also be on your list, which will depend on your budget. You should make sure to check the cost of living in your new city. Also check the neighborhoods, public transportation, how much you will need to commute to your new work, etc. In case you cannot fit all of your possessions in your new home, look for a storage unit – storage Alexandria VA. So you can use your items when you need them.
Prepare for moving to Virginia with family
The best way to prepare for moving is to start by decluttering your home. Check all of your belongings and try to sort them out. Piano movers will take care of your piano in case you have one. And safely take it to your new home.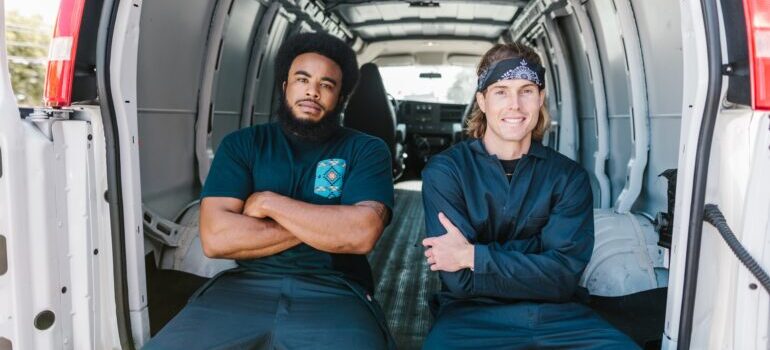 In case you have some items that you won't use in your new home, you should get rid of them. Donate, sell them on the internet, or just give them away to your friends. If you are taking your furniture with you, you should make sure to disassemble them before packing. Also get enough packing supplies to secure them. So you can easily transport them to your new destination. If you are having difficulties with it, furniture movers VA have a skillful and experienced staff that will take care of it. Make sure to unplug your appliances at least 24 hours before packing.
Try to follow your schedule for a quicker relocation. Apartment movers VA will make sure that your items are transported on time. So you can afterwards explore your new city. And have some time to adjust to your new lifestyle.
Moving to Virginia with family does not have to be hard. You just need to prepare and follow each step. Reliable movers can ease up the whole process. So you can then enjoy your new home and neighborhood.