Moving a piano is one of the hardest parts of your relocation. The first thing to consider when moving a piano is whether you should hire a professional moving company or not.  Pianos are heavy, bulky, and expensive belongings so you don't want to mess up the moving process. You can ask friends to help you, but that may not be a good idea. None of you have enough experience in relocating pianos and it can lead to many problems, such as damaging a piano. We suggest that you hire professionals to help you. A2B Moving and Storage knows the best. And when it's time to prepare your piano for relocation, they can do it in seconds. If you however want to do it on your own, read carefully the text to find out how to do it properly.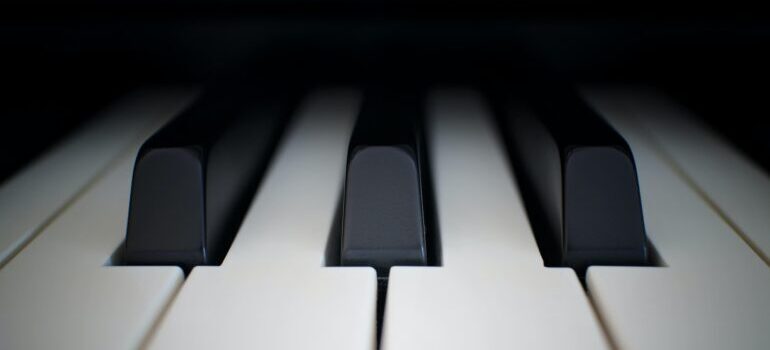 Get some materials and supplies
With proper tools, you'll prepare your piano for relocation much faster and easier. Regardless of the piano type you have in your home, you'll need plenty of protective blankets. Make sure you have enough protective materials to be able to fully enfold your piano. If you run out of protective materials, you can use towels and blankets to cover your piano. Movers Arlington VA can help you wrap your piano perfectly to avoid scratches and damage.
Furthermore, in case you need to move a grand piano, you may need additional equipment. Firstly, you need to find a piano board (also called a piano skid board) so that you can move it properly. To keep your piano stable on an extremely important board, you'll need straps and a screwdriver. If you just want to avoid buying equipment to relocate your piano, movers Sterling VA have got your back. Just give them a call and watch them as they move your piano smoothly and safely.
Measure doorways, staircases, and hallways
In order to move your piano, no matter how big it is, you need to measure all the places a piano will need to go through. Make sure you do this before moving, to avoid being stuck with a piano while going down the staircases. This is probably the worst that could happen. Just imagine holding so many pounds in your hand not being able to move since your expensive piano is stuck. Real nightmare!  You should also remove any other piece of furniture that you can stumble upon along your way to the moving truck. With piano movers northern Virginia, you won't need to worry about this, they will do it on their own.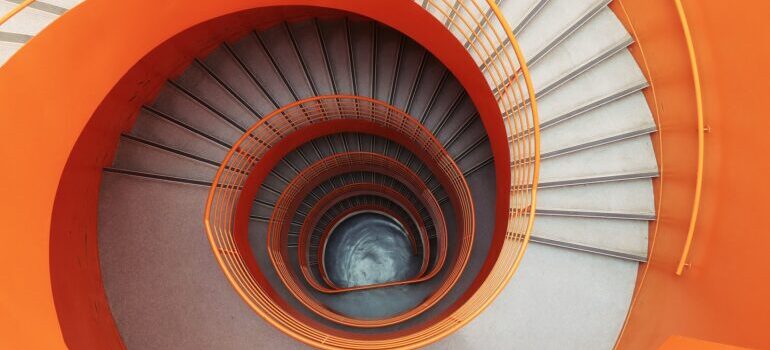 Gather as many helpers as you can
When you don't cooperate with professionals like movers Falls Church VA, you will need many pairs of hands to help you. It's mission impossible to relocate a piano on our own. Help from a friend is a must. Otherwise, you risk damaging your piano seriously. So, invite as many strong guys as you can to try to move the piano through all the narrow spaces along the way to the moving truck.
Things to protect as you prepare your piano for relocation
There are many things you need to protect properly to avoid damage. Firstly you want to protect piano keys and piano pedals. After that, you should cover the piano's sides with protective materials. Use tape to make them stay still all the way to your new destination. In case of the grand piano, make sure you lower and secure the top lid. Use a screwdriver to dismantle the piano's legs and pedals and wrap them separately. If you think moving a piano is too extreme for you, don't hesitate to seek professional help – moving and storage Alexandria VA and look no further!