Set on the east coast, Maryland is a popular urban and diverse state. Not only is it culturally diverse, but also geographically. That's why some refer to the state as a "small America". It's one of the smallest states in territory but it's very densely populated. This is probably one of the reasons why a state is a popular place for youth looking to advance their careers. If you are thinking of doing the same, check local movers MD and experiences of other people before the move. We'll explore a few popular Maryland places among young professionals and dive into what makes the state so special.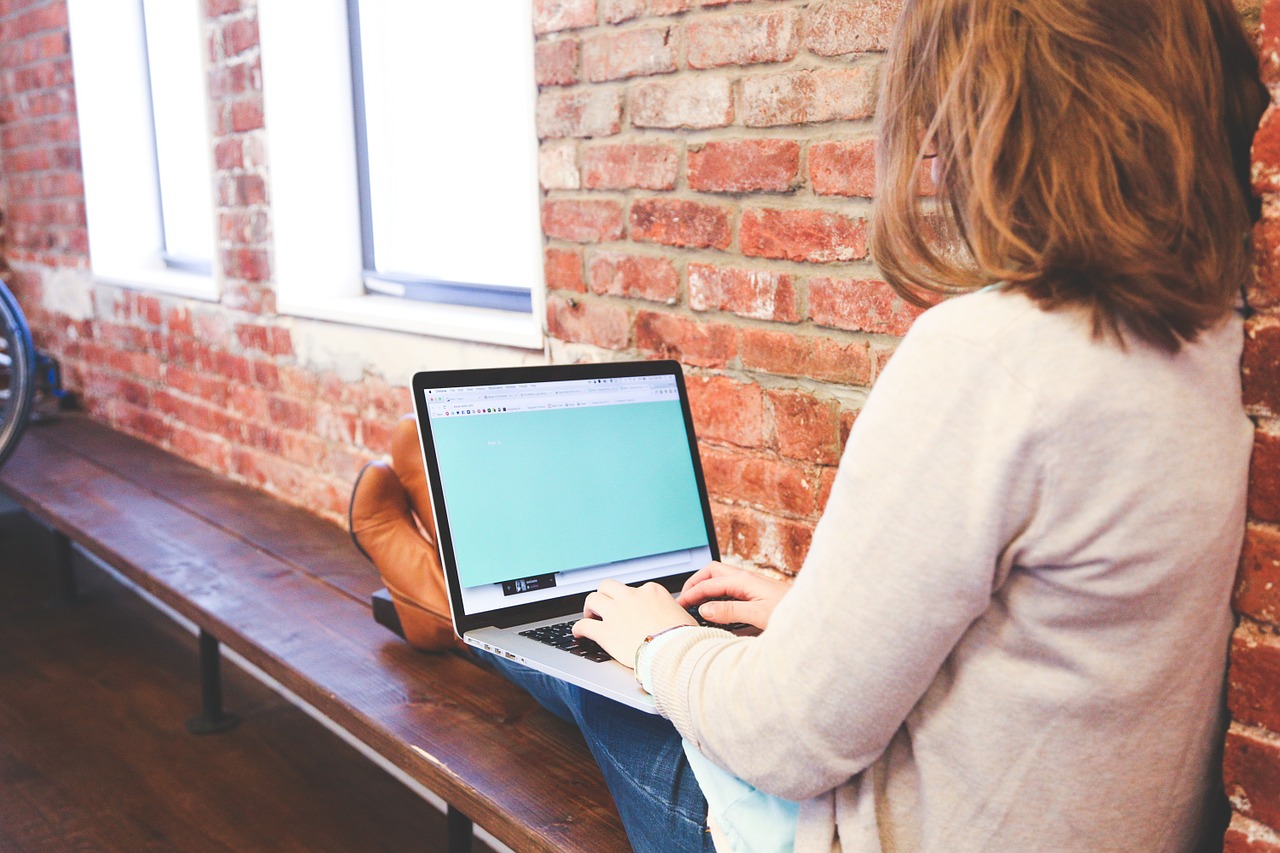 What makes Maryland special?
We won't go into the history of the state too much, but there are some interesting things about Maryland. Historically speaking, residents of Maryland used to identify with southern states. Today, however, residents of Maryland will identify more with the northeast coast than the south. This is probably because of cultural diversity but also because it has urban, densely populated areas.
In the past residents of Maryland identified with both south and the north, which led to the use of two different flags for the state. Today, the flag of Maryland incorporates both of those flags to represent their diversity and unity. The design of the flag is unlike any others and its symbolism rings true to the ambitions of today.
Moving to Bethesda as a young professional
Many things make Bethesda a popular place among young professionals, the first of which is its proximity to DC. Being close to the center of the political power implies that it is not a cheap living area, but it also means that there are a lot of government jobs. If you are looking to pursue a career in public service, it's a great place to kickstart or advance your career. It's on the top of the list of the most popular Maryland places among young professionals.
Don't mistake Bethesda as a popular Maryland place among young professionals only because of government jobs. There are a few big corporate headquarters in Bethesda if you prefer working in the private sector. Software companies with the same name originated here, but they moved their HQ from Bethesda some years ago. However, there are still other big companies that make this community a great place for steady professional growth.
Bethesda hosts a lot of 19th and early 20th century houses. They are in great condition and are considered to be a luxury because of the design you won't find in many other places. If you prefer modern condominiums or new houses, there are plenty of those too. Contact local movers Bethesda MD to learn more about the diversity of housing options and pick what suits you best.
There are a lot of great amenities that make Bethesda great. International menus in many dining places will rarely leave anyone unsatisfied. Music venues also offer a place to relax and steam off. If relaxing in an urban environment is not your thing, there are great parks and places for biking and hiking.
Finally, what makes Bethesda a great place is its four metro lines which ensure you're not disconnected or stuck in traffic for too long. After all, being so close to DC has its privileges. However, even if you commute by car, the traffic here is not too bad.
What makes Frederick a popular Maryland place among young professionals?
Frederick, Maryland is a great historical place. It's popular for a range of old churches and many important historic civil war sights. Naturally, a place with such rich and fascinating history hosts many museums. While the unfortunate series of events make the history of Frederick a war history, museums tell a story about those events in a slightly different tone. There's a great museum dedicated to war medics and emphasizes great deeds of compassion in a time of crisis.
If you are looking to pursue a career in culture or if you are studying culture, Frederick is a great place for your next big step. Maybe you still have doubts if it's a good place for aspiring young professionals, but if you made your mind, movers Frederick MD will make your relocation easy and stress-free.
There are many jobs in the culture department for aspiring young people. However, that's not all Frederick offers on the job market. The city kept to its historic aesthetics and preserves many buildings with great care, but it is still today's city. This means that the urban modern areas of the city offer a plethora of other jobs or other kinds of entertainment.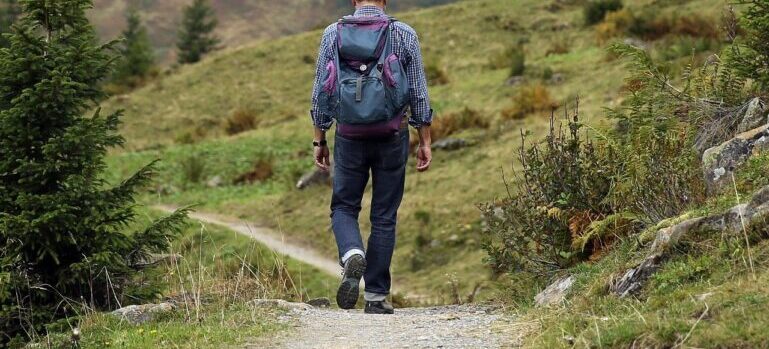 Frederick area hosts beautiful nature and parks where you can go for a walk or jogging. The climate in Maryland is such that summers are hot and humid, and winters are cold and snowy. Being in nature during those hot summer days is a great way to relax and take care of your health at the same time.
Affordable housing in Gaithersburg
Finally, the third place that made it our list of the popular Maryland places among young professionals is none other than Gaithersburg. Just like Frederick and, the whole of Maryland, the first thing that comes to mind is history. The city radiates with old short buildings which sometimes resemble New York retro architectural style.
What makes Gaithersburg a great Maryland place for young professionals is that it offers a lot of job opportunities. There are much big company headquarters set here, one of which is Astra Zeneca, one of the covid vaccine pioneers.
What makes this place different from the rest is that commuting to DC might be a little bit more complicated than, say, Bethesda. Unlike in Bethesda, you won't be very well connected. If you are looking for a job in DC, this might be a problem, but there is an upside even to this con. You'll pay less for a home because not being well connected drives housing prices down. This may fit into your calculations, so contact movers Gaithersburg MD if you made your mind and start making big plans.