Relocating to Ashburn can potentially boost your career for several reasons. Primarily, Ashburn is known for its high-tech industry. So, if this is your field of expertise, check here what are the reasons to relocate. If you are already decided to relocate, hurry up and hire A2B Moving and Storage. Your career shouldn't wait!
How can relocating to Ashburn boost your career?
Relocating can potentially help your career in several ways, depending on the circumstances. Of course, it is different for everybody. Usually, relocating to a new area can provide access to new job markets and industries. This can be especially beneficial if you are looking for a new career opportunity in a specific field or industry, that is more dominant in the new location. It also has downsides like moving costs and finding a new house etc. So, you should plan your budget carefully, especially if you are still in search of a job. Make sure that you include all expenses, like piano movers northern Virginia or similar.
If you are thinking about moving to Ashburn, you should know that many major tech companies have established a significant presence in the area. Some of these companies include Amazon Web Services, Microsoft, Verizon, and Google. This is a great opportunity for anybody who is looking for a job or a better position in this field. Being near these companies may provide you with more career opportunities in your field. Also, networking and building professional relationships with other individuals in the industry can help you advance your career. Contacts are very important when you want to improve your career.
You need to have in mind to carefully consider your personal and professional goals and your financial situation. The relocation costs as well. Especially if you are moving from another state. Before you decide to do so, you should consult with long distance moving companies northern VA and check their prices. It is also important to research the job market and cost of living in the area to ensure that relocating is the best decision for you.
You can gain new experiences
If you move to a new location for a job opportunity, you may be exposed to new technology, work processes, or business practices. This can improve your resume and make you a more desirable candidate in the future. Relocating can also provide you with the chance to learn new skills or gain new experiences. Carefully plan your relocation and schedule movers Ashburn VA. It is important to carefully consider the potential risks and challenges of relocating before deciding to do so.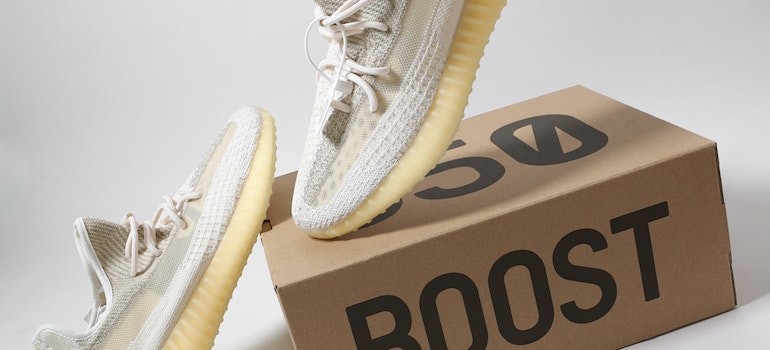 Although relocating to Ashburn can boost your career, it also can be costly and disruptive to your personal life. Before you make a final decision and hire moving companies northern VA, consider all factors that include relocation. It is important to weigh the potential benefits and drawbacks before making a decision.