There are many benefits of working with local movers for a stress-free and successful move, instead of moving DIY. See here what are the unique advantages that local movers like A2B Moving and Storage, can offer for your relocation. If you are planning to move, make sure that you hire the right movers and get a stress-free and successful relocation.
How to prepare for successful relocation?
Surely, the best way to avoid any stressful situation is to plan and prepare. Start by leaving enough time to properly pack and prepare for relocation. Before you begin to pack, declutter your home and get rid of any items you no longer need. Make sure that you create a packing list and gather packing materials such as boxes, tape, and bubble wrap. If you are hiring local movers northern VA, you can check if they provide packing supplies and save some time on buying. Also, label boxes clearly to make unpacking easier. This is an important step that you shouldn't skip. It will make your relocation much easier.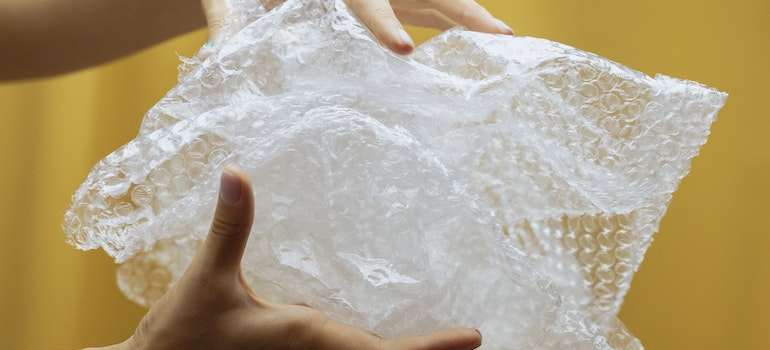 What are the benefits of working with local movers?
Working with local movers provides a more convenient, cost-effective, and personalized experience while supporting the local community. If you are looking for the best movers Arlington VA, you should look for the one with the most experience and expertise. The advantages of hiring a local moving company are:
Familiarity with the area – Local movers have a better understanding of the local roads and neighborhoods, making it easier to navigate and ensure timely delivery. This is extremely helpful in larger cities that have rush hours.
Personalized service – you will often get more personalized service. Local movers tend to focus on building relationships with their customers.
Cost-effective – Local movers typically have lower overhead costs, resulting in more affordable prices.
Support for the local economy – By working with local movers, you are supporting the local economy and small businesses that impact your community. Same as you would buy food from local groceries or coffee from the local coffee shop.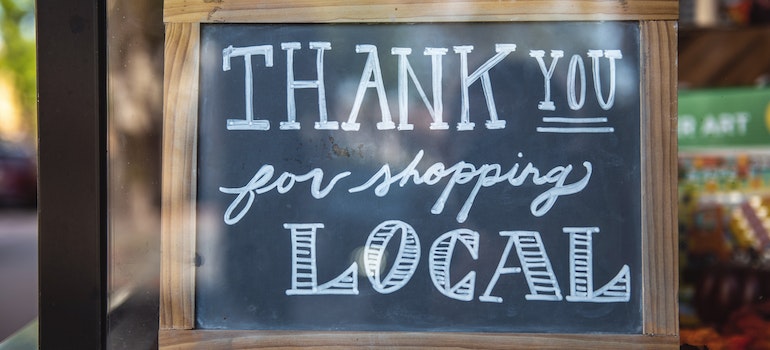 Better communication – usually, local movers are more accessible and easier to communicate with. They will try to ensure a smoother moving process and address any concerns or questions promptly. Smaller businesses have a great valuation for their customers.
How to choose the right local movers?
In case you follow these tips, you can choose the right local movers that meet your needs. So, this will result in a smooth and stress-free moving experience. First, you should research local movers in your area. Read online reviews from previous customers. You can also ask friends, family members, or colleagues for recommendations.
Then, after you find them, check their license and insurance. Also, make sure that you get several quotes before you decide. And lastly, ask about their availability. See if they can accommodate your schedule.
As you can see, there are many benefits of working with local movers. Just make sure that you choose the right northern Virginia movers who will suit your needs entirely.