Moving is already a stressful process, but it can be particularly challenging when you're doing it during the winter months. From shoveling snow off the walkways to debris on the roads, winter moving presents some unique difficulties and costs. Also, finding reliable movers, like A2B Moving and Storage can be challenging during winter months. And the cost of a winter move in Alexandria can be a bit higher. If you're looking to move to Alexandria during the coldest time of year, here's what you need to know.
Moving to Alexandria
Moving to Alexandria, VA offers the best of both worlds: suburban comfort and city life. With a vibrant downtown historic district and numerous residential areas, there is something for everyone in this beautiful city. Alexandria is close enough to Washington D.C., making wide-spread travel a breeze, but quiet enough to offer an escape from the hustle and bustle. Best of all—Alexandria is rich in culture and history. From monuments to museums, there is always something new to discover or explore. Moving to Alexandria could be the start of a great adventure!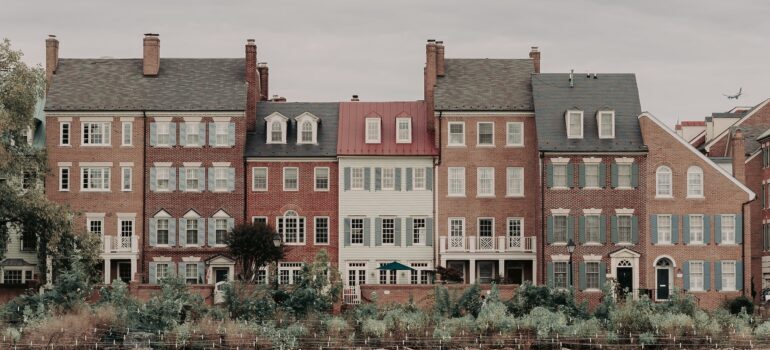 What you need to know about moving in the winter
Moving in the winter can present some unique challenges, but with the right preparation and planning, and reliable movers Alexandria VA, it can be successful. Taking the necessary precautions and taking into account the harsher conditions outside can help to guarantee that a long-distance move goes off without a hitch. Be sure to check expected weather conditions at your final destination. So you can plan accordingly, making sure to allow enough time for driving delays. Taking steps such as having extra blankets and insulating materials on hand can ensure that your items stay safe during transit. Finally, consider hiring professional movers. They can typically handle all of the preparations involved in transporting your belongings during cold temperatures and all other difficult aspects of moving when temperatures are low.
Winter move in Alexandria
Moving to a new home in the winter can be tricky. It is due to the short days and cold weather, not to mention the heavy traffic. But if you prepare and plan ahead, such a move in Alexandria can still be much easier than you think. The cost of a winter move in this location varies based on many factors, such as packing materials needed, the size and distance of the move, the number of movers needed, and whether storage is needed. There are also often additional fees for parking permits and stairs within buildings. To ensure you get an accurate quote for your move, it's important to shop around with reputable moving companies Virginia and compare costs.
What is the cost of a winter move in Alexandria?
Moving to Alexandria for the winter can be an exciting experience but requires some planning. The cost of a winter move in Alexandria can depend on several factors. Such as the time of year and what possessions you need to move. Moving companies usually charge more during peak months and holidays. That is because higher demand and prices can vary depending on the requested services. For example, those who opt to have their belongings professionally packed may incur additional fees compared to packing items themselves. Logistical complications, such as having access to facilities like elevators or stairs can also drive up moving costs. Also, if you need specific items moved, like pianos be sure to ask for the estimated cost from piano movers Northern Virginia. To figure out the exact cost of a winter move in Alexandria it is best to contact movers and start researching different options.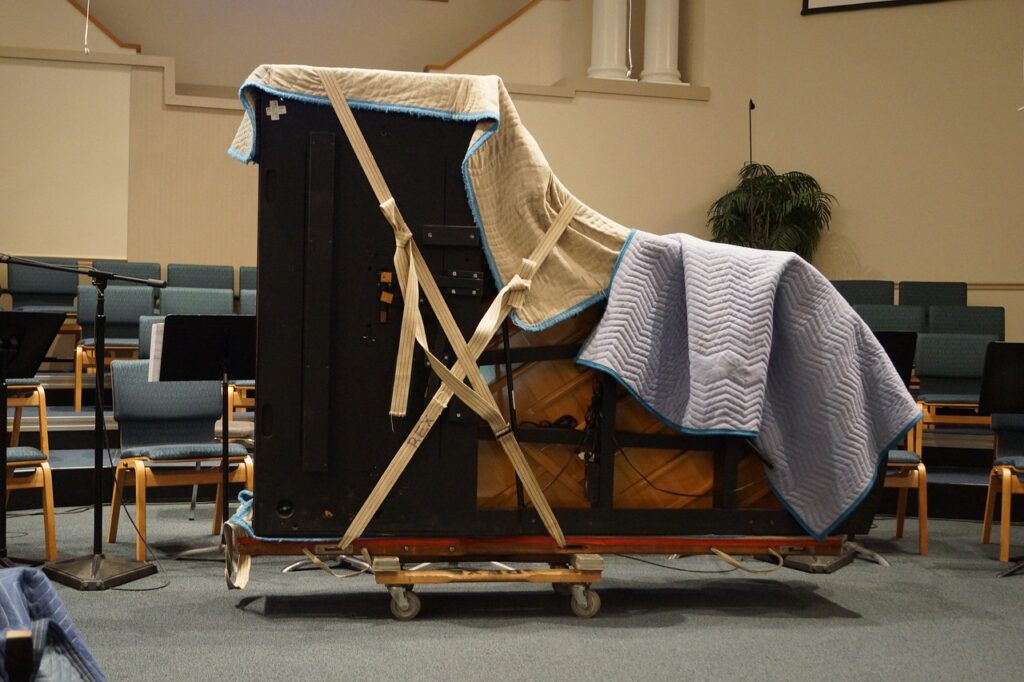 The factors that you should consider when calculating the cost of a winter move in Alexandria
The cost of a winter move in Alexandria, VA will depend on several factors. You should consider:
the distance you are traveling
your method of transportation
the size and weight of items you move
how many people are available to assist with the move
It is also a good idea to check the availability of reliable professional moving services. And whether they provide options like packing and unpacking or climate-controlled storage. When considering any services related to a winter move in Alexandria, gauge prices against quality. You should never leave your possessions unprotected during harsh winter temperatures. Look for discounts that might be available too. Researching early can help you make cost-effective decisions in order to have an ideal winter move experience.
Cost of labor
The cost of labor for a winter move can be more expensive than that of a summer move due to increased demand as well as an increased risk of injury due to snow and ice. For example, if you hire local movers Northern VA they may charge more for their services because they will need to take extra precautions while carrying your belongings through slippery conditions. Additionally, depending on the severity of winter weather in your area, movers may also need to bring special equipment or clothing in order to stay warm and dry throughout the day.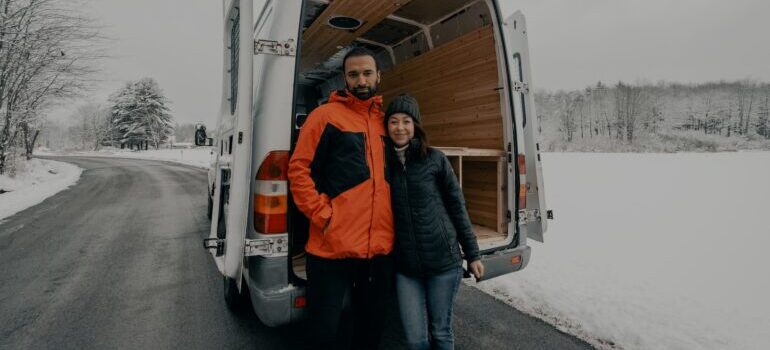 Cost of supplies
Another cost associated with a winter move is that of supplies such as blankets or wrapping materials for protecting furniture from snow and ice. You may also need additional packing materials. Such as plastic bins or boxes for items that cannot be covered or protected from water or dirt being tracked into your home. Finally, make sure that you have adequate storage for any items that cannot fit inside your vehicle during transport. All these additional supplies can add up quickly. So make sure that you factor them into your budget when planning your move.
Cost of utilities
It's important to remember that utilities such as electricity and heat are not always included in the cost of renting an apartment or house during the winter months. Make sure that you check with your landlord before signing a lease agreement. So that there are no surprises once you arrive at your new home ready to start unpacking! Additionally, if possible try to schedule any necessary utility installations ahead of time so that they are set up before your scheduled move-in date. This way you can avoid having any unexpected delays due to inclement weather conditions.
Moving in the winter presents its own challenges and costs compared with a summer move. But with careful planning and thorough research, it is possible! Consider all potential costs associated with labor, supplies, and utilities prior to making any final decisions about where or when you want to relocate. That way you'll know the cost of a winter move in Alexandria. Also, this will help ensure that everything runs smoothly come moving day! Good luck!