Moving can sometimes be challenging. Especially if you have to pack your large and bulky furniture for your Washington move. This can be tricky sometimes, but with the help of A2B Moving and Storage, you won't have any problems. They will make sure that your furniture is secured and ready for transportation. But if you, on the other hand, have to do it on your own, then you have to prepare well. It can demand a bit of skill to disassemble some items, but nowadays, you can find manuals online. So you can check and disassemble it like a pro and pack it for your relocation.
Pack your large and bulky furniture for your Washington move
Everything comes with a plan, which you should make. It is going to be easier for you when you are organized and follow each point. You can always ask for help. Furniture movers Washington DC residents gladly recommend will gladly help. If you are not sure about your skill of course.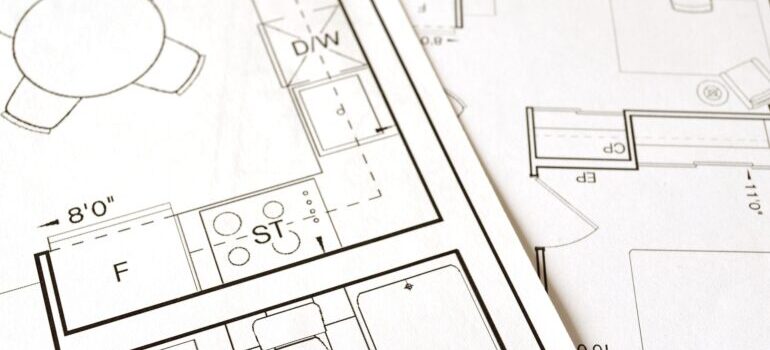 Here are the things that you should do:
Make an inventory if you want to pack your large and bulky furniture for your Washington move – Put everything on a piece of paper, note down the type and condition of your furniture. According to the numbers, you can then get the right amount of packing supplies that will help you secure and protect the items.
Make a floor plan for your new home – This way you will be able to see if your furniture can fit the new house.
Get rid of the unwanted furniture – You can donate it to charity organizations, or give it away to your family and friends. You might earn some extra pocket money for selling it. So it is all up to you.
Gather the right packing supplies
For the best protection, you will have to get adequate packing supplies. That will keep your pieces of furniture secured so they won't damage during the trip to your new home. Military movers can also provide you help with your relocation. So make sure to check them out.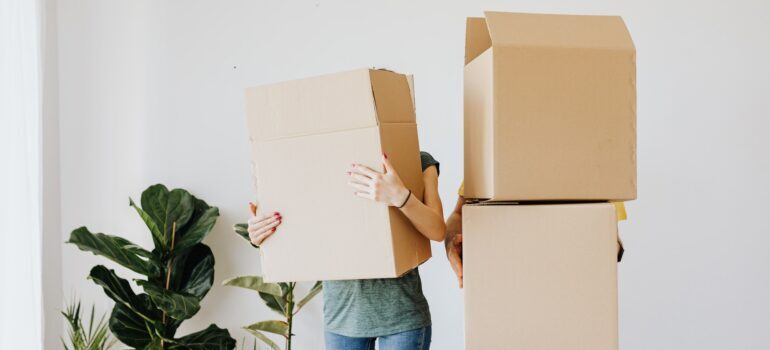 Try to get the following packing supplies which are really a must. Cardboard boxes in various sizes, bubble bags, packing tape, and stretch wrap are essential when it comes to supplies. Also, you want to make sure that you have moving blankets, sealable plastic bags, sofa covers, and mattress bags. Which will add extra protection to your furniture. The long-distance movers Washington DC has to offer will help you with moving your furniture. There is also some special equipment that will really make a difference and make it a bit easier for you. Furniture pads and a dolly can be a real-life saver, especially when moving your furniture from the room to the moving truck.
Disassemble the furniture and pack all the pieces separately for more protection. Washington DC hourly movers will take care of the rest. So you can relax a bit and make other plans regarding your new home.
In order to pack your large and bulky furniture for your Washington move, you have to make a plan. So you can have a successful relocation where you won't damage your belongings. And to do that, you will need reliable movers. So you can afterward unpack and decorate your new home and enjoy your new surroundings.