When it comes to the moment of moving, especially if you are not a student moving to a new dorm, but moving from one apartment to another, you realize how many things you actually have. In fact, then you realize that there are a lot of things you need to throw away or recycle but there remains one part that you don't want to throw away or take with you. Then all you have to do is put everything in the storage unit. Wondering what all this can store? We will tell you which are the most common items people store.
It is always best to move with the help of experts. And if you are someone who has a lot to store, be sure to contact a good and reliable moving company which also offers storage. A professional team is what you need, whether it is moving or storing things in storage. Moving can be much easier with the help of people who understand that. As well as the most correct way of packing and protecting the things you will leave in the warehouse!
The most common items people store are:
Furniture
Home Appliances
Antiques
Collections
Music equipment
Gym equipment
Seasonal things
Things used to enjoy outdoors
Technology
Children's things
Furniture
As it usually happens, every family changes something from furniture over time. Some armchairs are added, the shelf is replaced, an additional table is inserted and over time it becomes crowded. Then people decide to store your belongings. Then when you are not sure if you want to sell or recycle something, storage is an ideal chance to save that piece of furniture.
Furniture that is still usable is usually stored there, but it may not match the interior at a given moment. Maybe it's a surplus or you're just planning to put it in some new apartment or cottage you have.
If you have children, you will surely have to throw out all the pink furniture at some point for your teenage daughter to put her own stamp. Then you can store everything in storage. Just take care that everything is properly packed!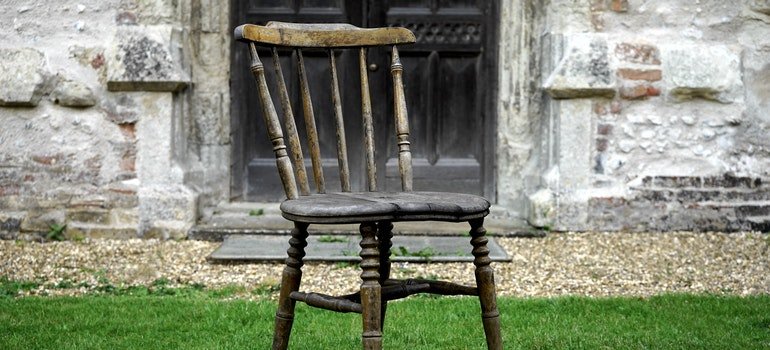 Home appliances
Having already mentioned the furniture, we cannot omit home appliances. As we said about furniture, they are either out of fashion or they are now just redundant. In any other case, for example, if they do not work, you will not store them but you will get rid of them. Home appliances definitely belong in common items people store. There is usually a refrigerator, microwave, vacuum cleaner, etc.
Antiques
If something valuable has been inherited through your family and now does not fit you or you just want more security, storage is an ideal option. Also, storage can be something like your small museum, where you would store all the art you have. People sometimes decide to make custom shelves, so that everything is neatly arranged and thus secured against breakage. Then it is important to find humidity-controlled storage so that everything is preserved.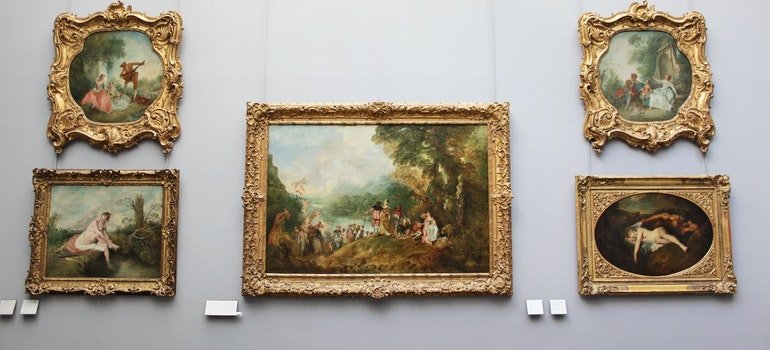 Collections
Collections belong to common items people store. People often keep collections of music records, stickers, or stamps that were collected earlier. Also, there are collections of comics or magazines. As well as family albums, photographs, or children's drawings collected over the years.
Music equipment is one of the common things people store
Whether you wanted to become a successful musician or not, it didn't work out. Or if you inherited an antique, massive piano from your grandmother, the excess music equipment usually ends up in storage. It's a great opportunity to save some piece of the music industry if you change your mind and want to play music again.
Sport/gym equipment
When you peek into the storages, there are usually sets for golf, tennis, boxing. There are often weights, or even larger, bulkier devices, like those in gyms. Training equipment is certainly one of the things people usually store. It is very important to check the equipment from time to time so that it does not deteriorate due to rust, for example.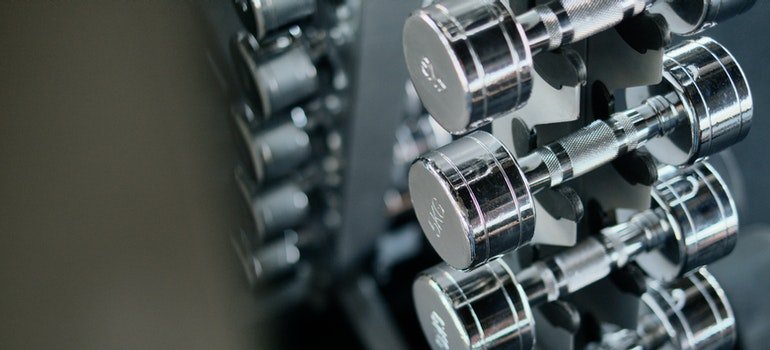 Seasonal things
When it comes to seasonal things, this includes all those things that are not used every day, but once a year like holiday decorations. For example, people often put away large Christmas trees, decorations, and life-size Santa. Also, people put away Easter decorations, Halloween costumes, as well as equipment for enjoying the pool, such as deck chairs, mattresses, but also equipment for cleaning the pool.
Another thing that is in the top 10 most common items that people store are things that you can enjoy outdoors
This, of course, includes bicycles, scooters, as well as rollerblades or skates. Of course, not only that but also hiking equipment, as well as barbecue equipment or a camping set. If someone is a fishing fan, storage is an ideal place to store fishing rods. Also, people often pack skates, sleds, and snowboards.
Technology
As time goes on, technology advances and everything that is used today can become obsolete in a year. When we look back, just think about how data storage has progressed, ranging from powerful paper binders to a small USB that can hold quite a bit of data. When it comes to technology, people often decide to save something instead of getting rid of it. So they come to the decision to save things like old phones, cameras, game consoles, as well as old computers.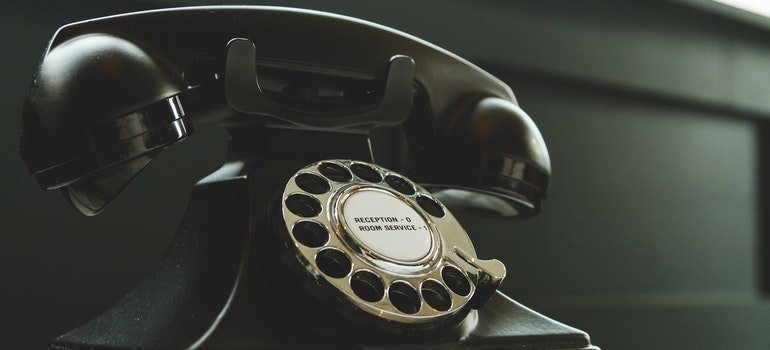 Kids things
When they are small, we usually try to meet all the children's wishes when it comes to their room and free time. Also, when they are small, you need a crib, which grows quickly. Also, there is a small table and chairs, as well as rocking horses, strollers, walkers. Often, these things have been used for only a few months, and at one point, they should be put away somewhere. Storage is often the right choice. You can put them there until you need another child, grandchild, or a child from your relatives, friends.
It's always a great option to keep things that you have nowhere to put or just want to be safe, both from theft and from the weather, in the storage. If you have been wondering what it is for what people use the warehouse for, here you can learn about the most common items people store.