Planning a move to a new home is, no matter the previous experience you may have, almost always a challenging task. There are so many tasks that you will need to do that it may feel quite overwhelming. First, you will have to choose a suitable moving date, which is harder than it may sound. Then you will have to hire a dependable moving company such as A2B Moving and Storage. Then there is organizing the whole packing process, which can be quite exhausting and complicated. And then, once you add the "interstate moving" dimension, there is much work waiting for you. However, you only need proper organization and careful planning, this is more than doable. So, here are our chief 5 steps for planning the interstate move from VA to MD.
Choosing the moving date is the first thing to do
Choosing the perfect moving date is one of the most important things you need to do. The reason why that is that knowing the moving date is going to influence other important elements of the move, such as hiring movers Frederick MD and organizing the packing schedule. Of course, it may be impossible to pinpoint the exact date early on after deciding to move. But, you still need to start narrowing it down as much as you can. There are many factors that you need to consider in order to do this. Are you moving solo or with someone? If you are moving solo, then you only need to take into consideration your own schedule, but if you are moving with a partner or an entire family, then things will be more complex.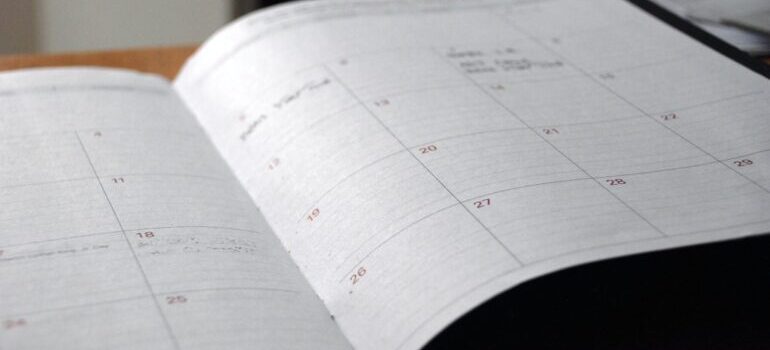 You will need to consider your (and your potential partner's) old and new job and how they fit with one another. If you have kids, then their school will also have a major impact on this. Other factors, such as the season of the year during which you want to move, can also play a big role. This is especially true during the summer, since during the summer is the peak season for movers. This means that during the summer, it is harder to actually hire movers unless you did that in advance. That is why it is important to hire them as soon as possible.
Hire the moving company as soon as possible
The moment you have some idea on when you will be moving, start looking for movers. Having responsible local movers MD offers by your side during a move is priceless. When planning the interstate move from VA to MD, hiring a moving company is one of the key elements. Having them take care of the literal heavy lifting part of the whole process is going to take a large amount of pressure from your back, as well as giving you the much-needed time to handle other pressing matters. Bear in mind that it is not going to be easy to find a responsible moving company during the summer. As we have mentioned above, that is when it is the peak of the moving season. Many moving companies will be really busy. That is why it is important to hire them as soon as you have at least an approximate idea of a moving date.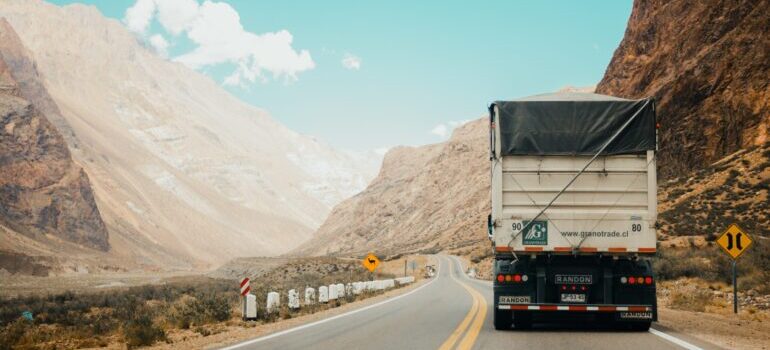 Create an inventory list
Planning the interstate move from VA to MD is not something you should take lightly. Interstate moving, especially during the still-raging pandemic, will require good organization. Many people underestimate their utility, but moving inventory lists are actually super useful when organizing a move. You can use them to determine which and how many packing supplies you will need. They are useful for moving estimates as well as for filling potential moving complaints. You can also use them to help yourself organize the packing process more effectively, as it is easier to figure out the order of packing and what goes in the same box. Inventory lists are also a way to figure out which things you can get rid of through decluttering. 
Start the packing process early
When you start planning the interstate move from VA to MD, you should also start planning the packing process. Depending on the size of your home, this can be quite a large task. If you have a family and everyone has their own room, then that is certainly a lot of things to pack. The goal is to be ready when interstate movers VA arrive. Do not wait for the last day to start packing. Moving professionals have their own schedules, and it makes no sense to wait for the last possible moment to start packing. This is probably the most sensitive part of any move, as most people measure the success of their move by whether all of their belongings have arrived safely to their new home. By starting early, you can pay proper attention to each item you have.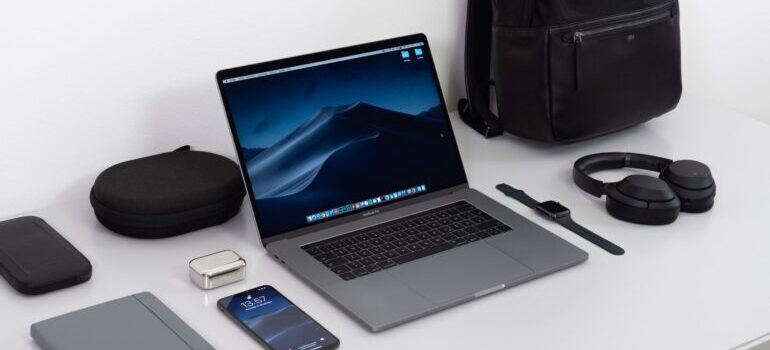 Final tip for planning the interstate move from VA to MD: Pack the essentials' kit
If you are not sure what this is, it is quite simple. An essentials' kit is a box or a bag, or two, of the things that you will definitely need during the moving day (or days), and the things that you hope you won't need, but that must be there just in case. So, things such as spare clothes, snacks for the road, water, chargers, etc. You should also pack any medicine that someone of the people moving may need. The easiest way to pack this kit is to start working on this list a couple of weeks earlier. Have a piece of paper on the fridge where you and other members of the household can write things that come to your mind as the moving day grows closer. If you start working on this just a few days before the move, you may forget something important.