If you have ever moved you know how stressful it can be to prepare, pack and move everything. For that reason hiring professional moving companies such as A2B Moving and Storage is the best option. Having movers on your side is the best option you can choose when it comes to relocating. However, keep in mind that some of the specialty moving services can cost extra. So, you will need to prepare well for them. It might sound hard, but it is actually not so. In order to help you decide if those costs are worth the price, we have prepared this article for you. In any case, our guide is waiting for you, so let us start!
What are specialty moving services that cost extra?
There are several reasons to hire professionals for your relocation. This is especially true when it comes to relocating from one living space to another. The estimate you can get from a moving company usually includes professional movers, moving truck and all needed equipment for the move. However, here is the list of specialty moving services that will cost you more:
Packing and unpacking services – If you do not have time to pack or you are not sure how to do it properly you should hire professional packers. All you need to do is to ask your moving company to help you with packing. If you have professionals by your side helping you with packing you won't need to worry about packing supplies. Your moving company will provide you with rental moving boxes.
Storage – Storage units are good to have if you are moving long-distance or to smaller living spaces. If you need a storage unit for your belonging you can always ask your moving company to assist you with that. However, keep in mind that this is also one of the specialty services they offer.
Disassembly and reassembly of furniture pieces – Movers can also help you disassemble and reassemble your furniture. They are fully trained on how to safely disassemble bulky furniture, secure it in a moving truck and reassemble them in your new home. However, having some of the best furniture movers Washington DC has to offer will come with additional costs.
Insurance – Moving companies are obligated to deliver your items in one piece. However, if you are having valuable or fragile items additional insurance might be the best option.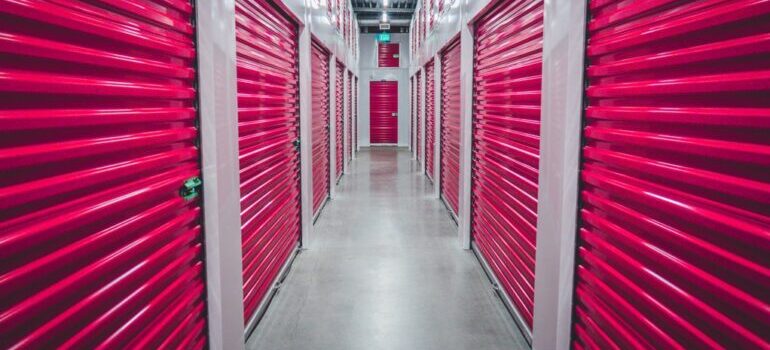 Why is it better to pay for additional moving services?
Some additional moving services can be expensive. However, keep in mind that if you do not pay professionals to do them you will need to do them on your own. The main reason why you should choose specialty moving services is to avoid injuries and have a smooth moving experience. You can always try to move that bulky bead with help of your friends, or even the piano. By doing that you risk injuries. Therefore, you should hire the best DC piano movers to help you relocate your piano. They know the proper technique of relocating items like pianos or other bulky items.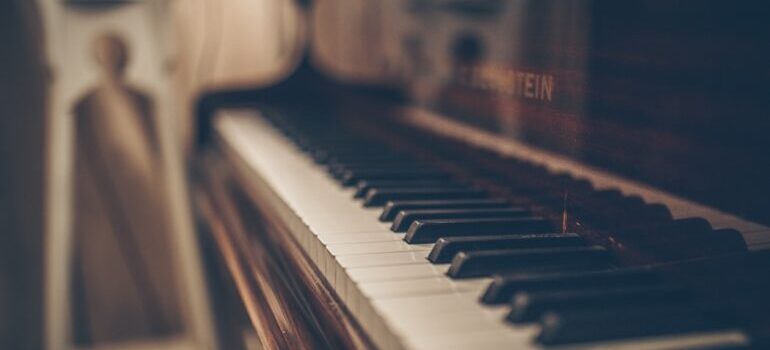 Paying for those additional services can also give you free time to coordinate other moving tasks. You also do not need to worry about damaging your floors or furniture pieces. Moving company workers will provide all equipment and floor protection. However, keep in mind that moving items to the building without an elevator is one of the specialty moving services and it will be added to your final moving bill. The same goes with disconnecting appliances from your old home and installing them in your new apartment.
What about hiring a cleaning company?
Moving is not just pack everything and go. You will need to clean your old home before selling it. Also, you need to make sure you are entering the clean space you will call home once all of your belongings are unboxed and you decorate the space. If you are moving with kids walking in a clean space is crucial. Hiring a cleaning company might be the best solution. They are professionally trained workers who will make sure your home is fully cleaned and disinfected. Keeping your family safe during the move should be your main goal and walking into a freshly cleaned space is one way of doing it.
Pros and cons of paying for specialty moving service
The main cons you can have are financial ones. Some of the moving services can be over your budget. However, we can assure you they are all worth their price. We advise you to research the best moving company for your moving needs. That being said you should take your time to evaluate moving companies in the DC area. Read reviews online and make sure they are the best for you. Also, you should ask them as many questions as you have in order for them to provide you with the best service. Furthermore, you should request a quote from them with one or all specialty moving services included in order to coordinate your budget.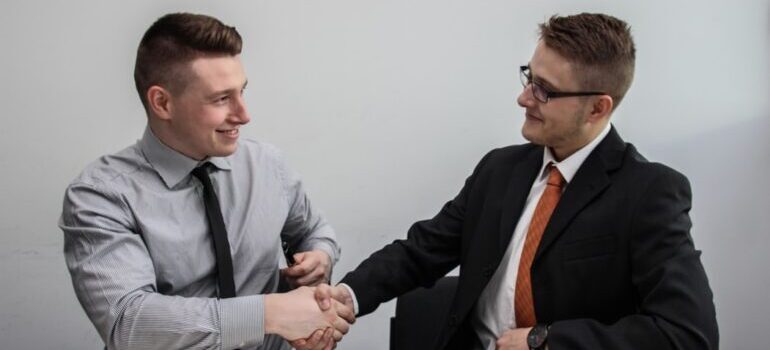 The main pros of having an all-inclusive service are that you can easily relax and enjoy your stress-free move. Paying extra for additional services means you will have less stress, and you will have more energy to decorate your new home. After that, you can easily spend time with your family in your new home instead of cleaning and unboxing all of your items. Wouldn't that be a nice end of moving day?
What did you learn from our article?
We hope this article helps you decide if specialty moving services are worth extra moving costs. Having professionals helping you with some heavier items is the only way you can avoid injuries and have the best moving experience. In order to have stress-free relocation, we encourage you to hire a moving company that best suits your needs and budget. Have fun and good luck with your relocation.