Moving is always challenging and stressful. Especially if you are planning an interstate move from MD to VA. The key to a successful relocation is to start your preparation on time. A2B Moving and Storage can help you with the whole relocation. They will make sure that your belongings are securely packed and ready for transportation. On the other hand, if you want to do it on your own, you have to prepare well for the interesting journey that lies ahead. Make a plan and try to follow each point through to the end.
Planning an interstate move from MD to VA
If you want your relocation to be successful, you should make a good plan. Put everything on a piece of paper and make a timeline so you can prioritize the tasks. Make a list of all the tasks and go step by step. If you don't think you are skilled enough to relocate all your belongings or you just don't have enough time, movers Frederick MD can help. They will make sure that your belongings safely transported to your new location.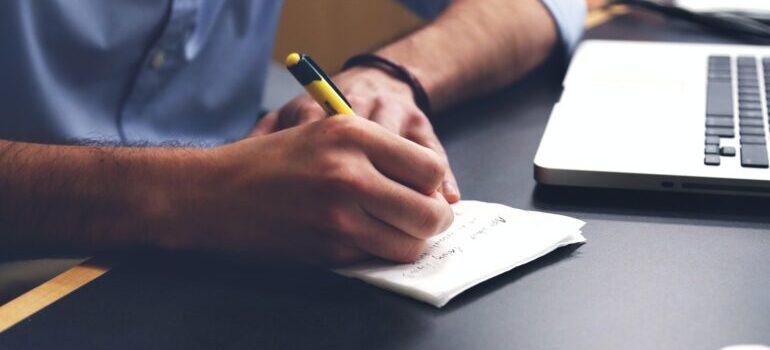 In order to avoid unnecessary stress, it is best to plan your move to a single detail:
you should first declutter your home when planning an interstate move from MD to VA
buy packing supplies
rent a moving truck
find reliable movers
These are important steps to take when planning an interstate move. Go step by step, and stick to the plan so you don't forget about something.
Prepare for packing
As soon as you sort out your belongings and know which items you are going to take with you, you should prepare for the packing. Try to get right packing supplies such as cardboard boxes in various sizes, packing paper, bubble bags, tape, moving blankets, and a dolly.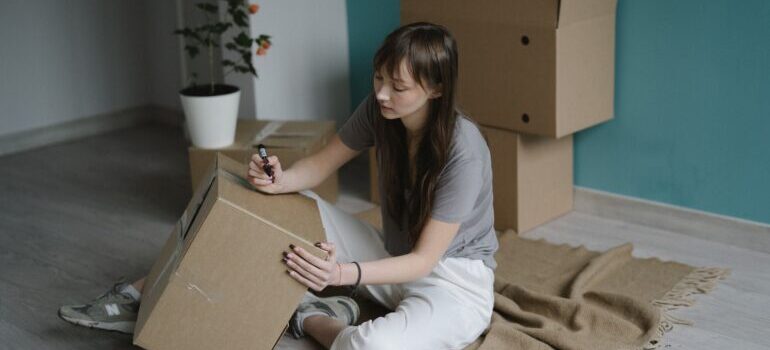 In case you are bringing your appliances, you should unplug them 24 hours before packing to defrost. Before packing your items, it would be good to clean and wash them too. Make sure you pack your items properly so you can reuse them. If you are not sure how to disassemble or pack some of the items, make sure you find some manuals. Make sure you don't lift the heavy items alone. Ask for some help and use proper lifting techniques. Check out local movers MD that can help you with that, so as to prevent injuries. It is important that you take care of yourself.
If you are not doing the relocation on your own, you should look for a moving company. Interstate movers VA can really make your life easier. So you can focus on other things. 
Planning an interstate move from MD to VA does not have to be difficult. If you are organized and focused, you can have a relocation that will not cost you your nerves. Hiring reliable movers can really be a lifesaver. So you can afterwards enjoy your new home, and get to know your new neighborhood.