Many people use storage space nowadays. There are so many benefits, believe it or not. A2B Moving and Storage know exactly why using a storage unit is a great idea and will share that information with you. Therefore, if you're interested in finding a storage when moving in VA, make sure you stick with us. We will tell you this and much more.
Finding a storage when moving in VA is really easy
You will see that there are many benefits of using a storage unit. You will be able to declutter your home, clean your space easier, and keep your belongings safe under excellent conditions. Self storage Alexandria VA offers such a commodity for your stuff.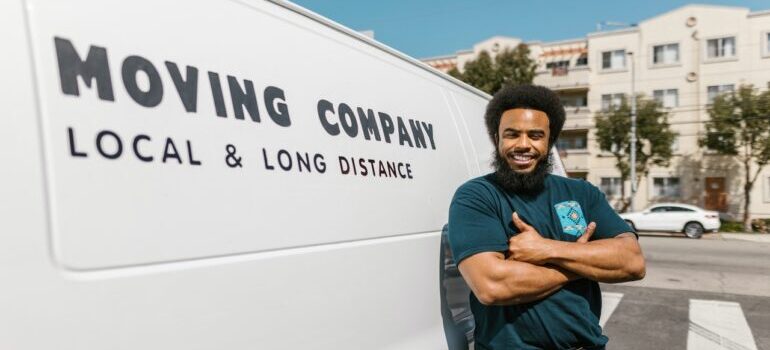 If you plan to move anytime soon, you should reach out to movers Alexandria VA. They can help you do it quickly and stress-free. Moreover, using storage while relocating is a good idea. You can find a space to keep your stuff in while you're in the process of moving. Here are some benefits of using storage:
No more clutter in your house
Climate control within a unit
Easy access with a good security system
Suitable when transitioning between homes 
What should you do to find perfect storage when moving in VA?
Finding a perfect storage when moving in VA is easy if you know how to look. Once you find a perfect unit, you can contact Northern Virginia movers to help you transfer your belongings there. When looking for a storage facility, you need to consider several factors:
What is the location of the facility
If they offer climate-controlled units
What is the security system
If they offer any extra services such as packing supplies
How to prepare your belongings for storage?
There are several ways to prepare items for storage after finding storage when moving to VA. First, we advise you to get in touch with long distance moving companies Northern VA to help you get there with your things. Then, you should create the inventory of your belongings, clean every item you intend to store, get rid of those you don't, and label the boxes in which you will keep your stuff. 
Also, you need to make sure you place your stuff inside the boxes well. You don't want to risk damaging your items in any way. On the other hand, you could ask our moving companies Sterling VA for advice because they know how to help you relocate and place belongings inside of a unit.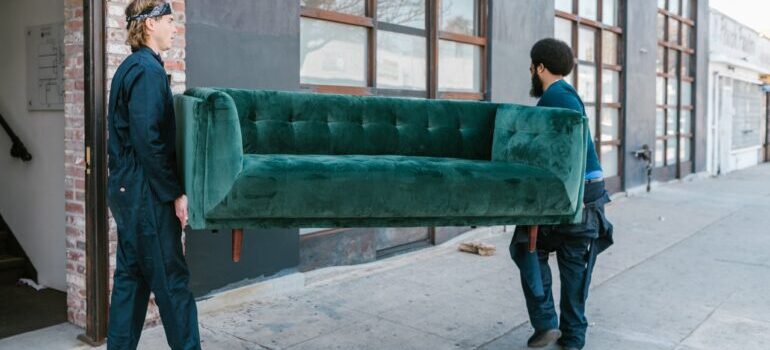 Get ready to store
There you have it. You learned all the tips before finding a storage when moving in VA! Now, it's time to learn how to use a storage unit properly. Don't worry, it's nothing hard. However, make sure you keep in mind the advice we gave you because it will come in really handy once you rent your storage space. All in all, good luck with your storage unit.