When relocating to another city, you have to think about a lot of things. And make a lot of decisions, especially when packing lamps and chandeliers for your Washington move. Normally A2B Moving and Storage will provide protection for your belongings. And make sure they arrive undamaged at the designated location. When it comes to your lamps and chandeliers, it can be sometimes tricky. But it is not impossible, you just have to take some steps along the way in order to securely pack the items for transportation. You will be needing the right packing supplies as well, so the items won't move during the ride.
Gather the right packing supplies
As soon as you decide to move, you should gather the appropriate packing supplies which will secure and protect your belongings during the trip. There are some essentials that you need to acquire, so make sure to get them right after you find a new home. You can check furniture movers Washington DC that will gladly help you with packing in case you are not able to do it on your own. Or you just lack the skills to do it.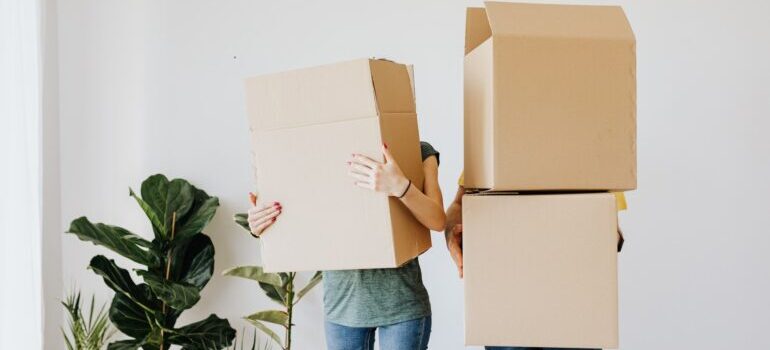 Here are the essentials that you should get:
Sturdy cardboard boxes are essential when packing lamps and chandeliers for your Washington move
Packing paper
Foam padding
Bubble bags
Packing tape
Screwdriver
Packing peanuts
Permanent marker
These are the supplies you will need in order to secure the items for transportation. 
How to pack lamps and chandeliers for your Washington move and keep them in good shape
Lamps are a bit easier to pack, that is why we will start with them first. You just need to follow some simple steps when it comes to securing them. So your Washington DC movers can take them to your new location where you can then easily unpack them and place them in the desired rooms.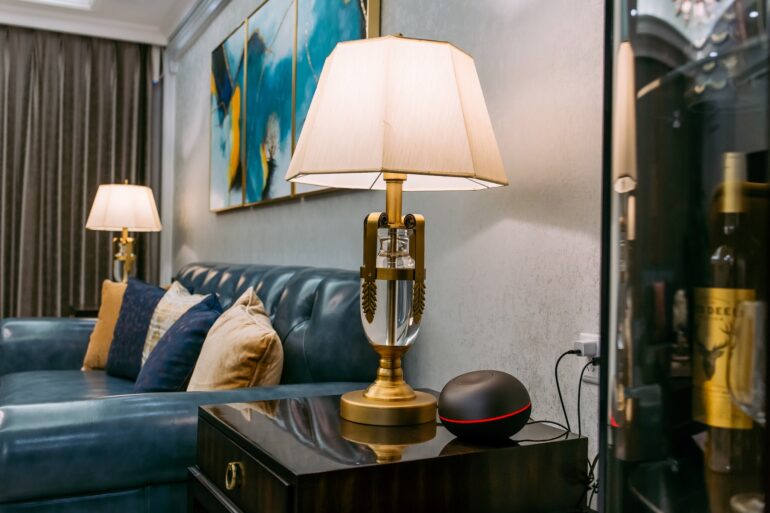 To pack a lamp, first remove the lightbulb and shade from the lamp. Wrap the cord around the lamp and secure it. Lampshades are delicate because they can easily bend or get stained. So you have to be cautious. Roll the lamp in a piece of bubble bag and secure it with packing tape. Also, know that Washington DC hourly movers can provide assistance if you lack the confidence to do it on your own. Use some extra padding for the box, so the lamp won't move during transportation. Make sure to label the box which side should go up, so you or your movers know.
When it comes to chandeliers, they require a bit more work. You will have to turn off the power in the room where it is located using your fuse box. You do not want to skip this part, otherwise, it might end badly for you. Likewise, you should then disconnect the chandelier by using a ladder and screwdriver. Assistance is highly necessary for this step, so you can ask someone to help you with it. Or hire long-distance movers Washington DC residents gladly recommend. And they will do all the work for you.
You should then completely disassemble it and pack each part separately, for better protection. Remove the lampshades, lightbulbs, crystals, chains, etc. Then wrap the chandelier into a piece of bubble bag and secure it with tape. Again you should load the box with some padding so it won't move during the transport.
Conclusion
Packing lamps and chandeliers for your Washington move can be tricky. You just have to follow some safety rules in order to do it right. And with the help of reliable movers, your belongings will be safely relocated. So you can afterwards start your new adventure in your new city.