Relocation to a new city can be really stressful since there are many things you need to do. In case you hire assistance, you also need to prepare for professional packers in Washington. It may cost you more than doing it yourself, but it is really worth the money since it will save you a lot of stress. A2B Moving and Storage is going to provide you with full assistance for packing and transportation. When getting professional help, you don't need to worry about packing materials or the right equipment. But even if you hired them for a reason, there are some things that you need to do before they arrive at your home.
Top 3 things you need to prepare for professional packers in Washington
Your job is just starting! Even if you book a full packing and unpacking service where furniture movers Washington DC will provide assistance. There is a couple of things you will need to do before your movers arrive.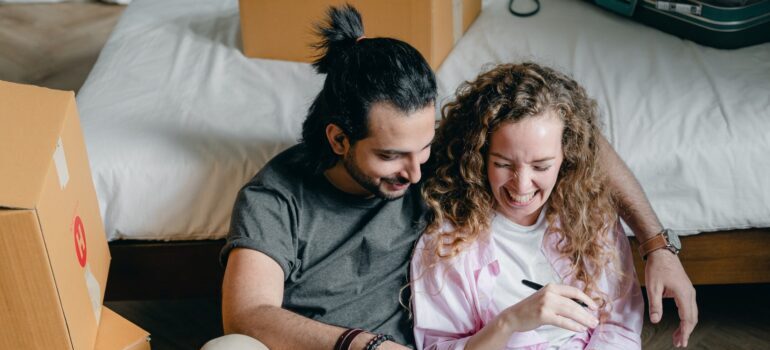 And here is a small list that will help you with it:
Making a moving calendar will help you prepare for professional packers in Washington – This will help you stay organized and finish all the tasks that come before your packers. Such as realtors, utility companies, banks, etc. As soon as each thing on your checklist is done, you will feel more accomplished.
Downsize your things – This is an ideal m moment to get rid of the items that you for sure don't use or need. You can either donate those items to a charity organization or sell them online. You also might give it away to family and friends. It is up to you. This will definitely reduce the time for your packers.
Keep it clean – You want to keep your home clean before the packers arrive, so they can work easily and have easier access from your rooms to the moving truck. Washington DC movers residents recommend can help you relocate your belongings without damaging them along the way. So you can take care of other things.
The better you prepare, the easier will your packers get the job done. You can even check military movers to help you with your items. They have a great, experienced team that will get the job done in no time!
Other things that you can do before the packers arrive
An important thing you must not forget is to dispose of any hazardous items. Most of the movers such as will provide a list of all the items that you should get rid of. And if you are going out of state you should look for long-distance movers Washington DC has. And you will get assistance with it.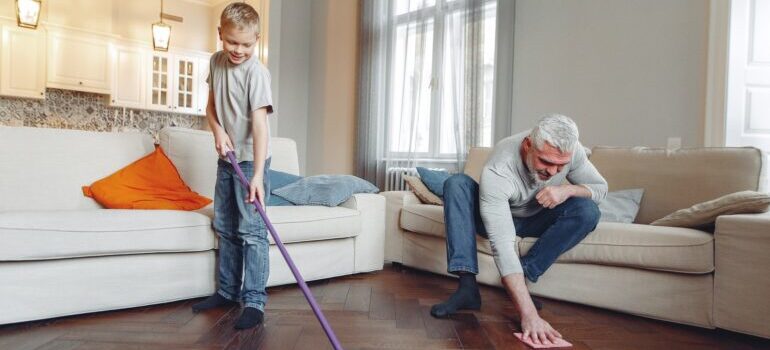 The hazardous items you should get rid of:
Explosives and ammunition
Gasoline, oil, coolant, and brake fluid
Paint and paint thinner
Chlorine, bleach, and liquid detergent
Make sure to get rid of the items above before the help arrives. That is why you have to be prepared even if you are going for the full service that Washington DC hourly movers provide. To make everything go smoother.
If you prepare for professional packers in Washington the right way, they will do their job quicker. As a reliable mover, they will protect your items from damage during packing and transportation. So you can settle down in your new home and start a new chapter of your life.